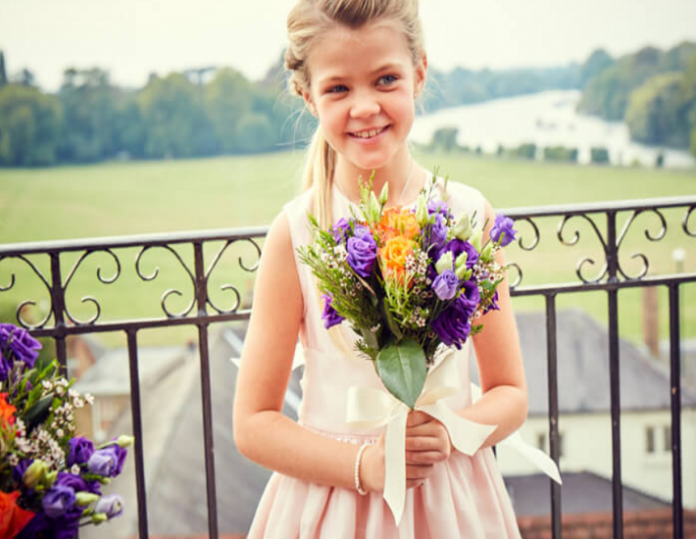 Children's jewellery brand Little Star has hired a sales agent to help bolster business in the UK.
The brand was launched by former Gecko designer, Victoria Leyshon, a couple of years ago, and has been received positively locally and internationally.
Now it is looking to propel growth and has partnered with Steve Todd of ST Agencies to facilitate a wider roll out.
Commercial director for Little Star Jewellery, Rob Walker, shares: "The growth of Little Star since launch two years ago has been fantastic. To facilitate the wider roll out of the brand it was essential we found exactly the right partners in our agents, people we think understand us and Steve very much fits that mould.
"We look forward to working closely with him to achieve the undoubted potential in what is quite an untapped area of the country for us."
Todd was confident in taking Little Star on after receiving recommendations from retailers he works closely with.
The sales agent explains: "I was recommended Little Star by two of my regular accounts that I call on with other agencies. They both reported consistent sales, great service and great product from Little Star.
"The brand resonated well with me, particularly as a father to two young girls who love the jewellery themselves. Little Star is marketed extremely well, is very customer service focussed, and is unusual in that it is not a niche that's been oversaturated in the market."
Todd will be representing the brand in the southern half of the country, including South Wales and the Channel Islands.
News Source: professionaljeweller