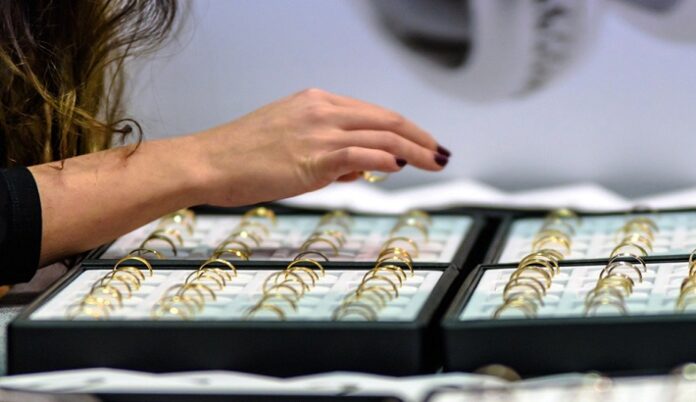 Digital initiatives created by suppliers during the pandemic to support retailer sell-through have greatly increased the industry's chances of bouncing back from the
challenges it currently faces, according to buying group Houlden.
Chief executive Helen Haddow said it was clear that the crisis had "accelerated" the positive influence of technology on an industry that pre-pandemic was slow to
adapt.
She cited suppliers that have created valuable educational videos highlighting the design process and high-quality craftsmanship that go into making a piece of
jewellery, as well as those that have improved their digital presence by embracing virtual sales appointments and streamlining the online ordering process for both
stock and new lines.
Houlden members have also reported improved provision of high-resolution product images and social media collateral to help retailers engage with their digital
customers.
"The importance of creating an exciting digital experience has also been recognised. Lockdown has accelerated the growth of the Houlden retailer online presence with a
heavy investment in launching new websites and increasing activity on key digital platforms," reflected Mrs Haddow.
"This is a wise move to guard against the consequences of a possible second wave of the pandemic and the potential threat of local lockdowns. Customers have greeted
this shift to online with trust and our members see this as an increasingly valuable add-on to their physical bricks and mortar presence."
Mrs Haddow said members have also extended their duty of care to their suppliers who have faced a tough time, too.
"Despite retailers nationally experiencing an initial flurry of demand from customers, there is industry-wide concern about the impact of impending redundancies and
the effect this will have on the economy. Retailers are therefore having to be cautious with their cash resources and focus on making every penny count.
"Our members have encouraged their suppliers to work alongside them to find solutions for the latter's challenges. We have already witnessed some innovative business
initiatives from suppliers who are demonstrating that they are listening, showing empathy and, most importantly, looking to work together with their retail partners –
recognising the need for team work to 'Thrive to Survive'."
News Source : professionaljeweller