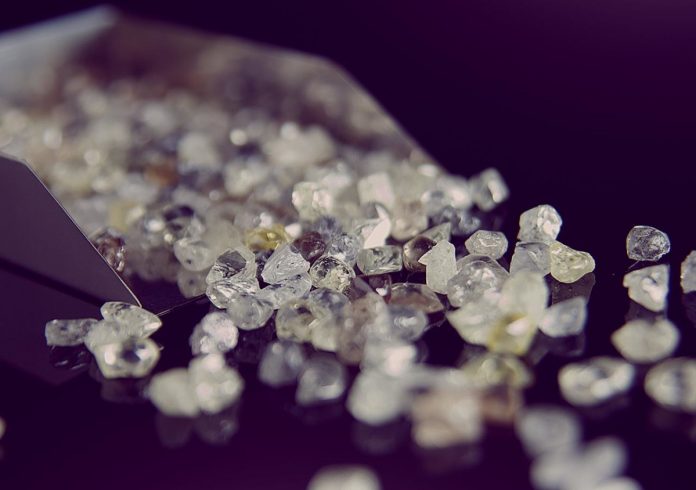 The London Diamond Bourse (LDB) has been chosen as the sole industry representative to officiate and run a tender on behalf of an anonymous vendor.
A range of rough diamonds will be presented for a trade sale with closed bids from May 29 – June 12 2018.
The collection includes one rough stone of 124 carats and a variety of high quality rough stones from 8/4 to 9 carats.
There will also be a selection of polished diamonds and a few parcels of industrial stones.
Upon purchase, an attestation document will be provided to confirm that the rough diamonds were legally sold via public auction.
Lot inspections will be for trade professionals only and will be strictly by appointment only.
Any interested parties should contact info@londondiamondbourse.com for further information.
News Source : professionaljewellers.com