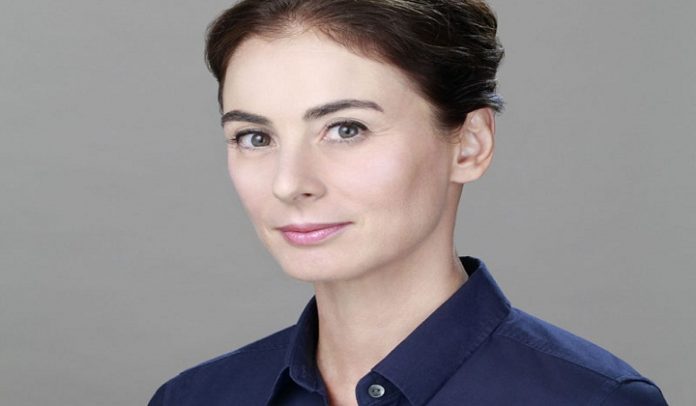 Louis Vuitton's jewellery designer, Francesca Amfitheatrof is bidding to shake-up the business of branded jewellery with her very own line.
Branching out from her role at Louis Vuitton, the jewellery designer, who previously worked for Tiffany's as the firm's design director, is launching her own jewellery brand.
According to The Business of Fashion, the new brand 'Thief and Heist', will be a direct-to-consumer company.
In March 2019, the first offer from the designer will be sold online at Thiefandheist.co, and consist of a single piece called the 'Tag'.
The Tag is a silver and nylon bracelet, available in black and white, and attached with a silver clasp that doesn't open once secured – meaning the only way to remove it will be to cut it off.
Future pieces will build on this concept.
While the original piece retails for under £100, BoF says the designer has developed her own gold alloy and will be heading down the finer line later on.
BoF reports Amfitheatrof saying: "I didn't want to do a big, gold, diamond collection straight away. That felt… a little bit more static. I wanted something that was more alive and fun that everybody can buy and afford, with a lot of movement that speaks to how we live today. It felt like the right piece for the right time."
This new project — backed by an unnamed Korean investment group — aims to challenge the status quo on how jewellery is created, sold and worn.
"Jewellery can be traditional. People look at the past rather than looking forward," Amfitheatrof tells BoF. "I really wanted to create something that nobody has seen before. The industry could use a little shaking up."
Francesca Amfitheatrof joined Louis Vuitton as artistic director of watches and jewellery last year.
NewsSource: professionaljeweller