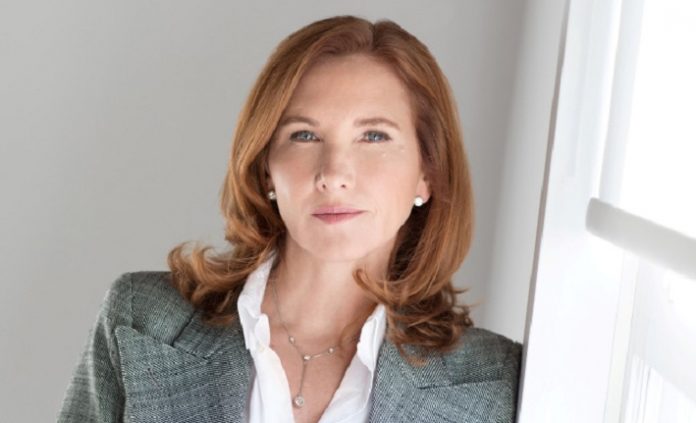 Lucara has announced a two-year extension to its deal with HB Antwerp to market the large rough stones (+10.8-cts) that represent 70 per cent of its revenue.
The Canadian miner reached an initial agreement last July to sell the stones from its Karowe mine, Botswana, to the Belgian manufacturer based on the estimated polished outcome.
Any adjustments are made later, based on the actual sales price, minus a fee and the cost of manufacturing.
The "groundbreaking partnership" has been extended until December 2022.
Lucara has been stockpiling its special-size stones since March 2020 because of Covid uncertainty, in the hope of achieving higher prices when markets recover. Its mine has remained operational.
Eira Thomas, CEO, (pictured) said: "The decision to sell our +10.8 carat rough diamonds under a committed supply agreement with HB beginning in July of 2020 has helped support prices for this critical segment of our production amidst pricing uncertainty caused by the ongoing global pandemic."
Lucara says it will benefit higher prices than it currently achieves at tender, regular cash flow, and a more efficient supply chain as well as tax benefits and beneficiation opportunities for the Botswana government.