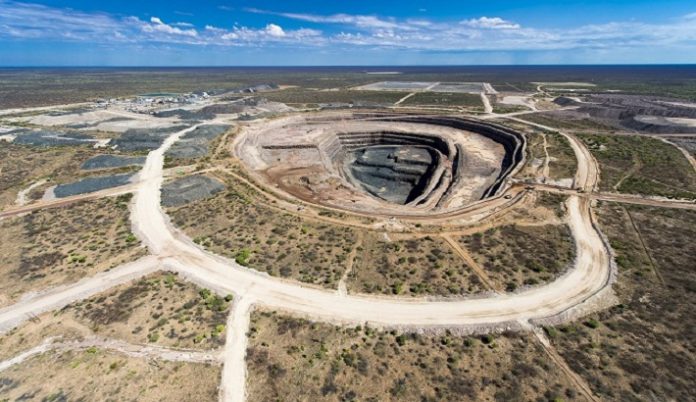 Lucara Diamond Corp. said it expects an increase in revenue in 2020, with estimates of $180-$210 million. In 2019, total revenue is expected to be between $170-$180 million, according to a recent change in guidance released by the company.
However, despite the anticipated increase in revenue, Lucara has reduced its predicted sales – down to 350,000-390,000 carats in 2020 from 400,000-425,000 at the end of 2019.
Recovery is also expected to fall to between 370,000 carats and 410,000 carats.
Lucara says the shortfall in recovery and sales will be countered by an increase in the number of larger diamonds, including specials – diamonds that are 10.8 carats and larger, that it anticipates recovering from the higher grade MP/KS and EM/PK(S) units.
Eira Thomas, Lucara president and CEO, said the mining company will focus on optimizing its base business, growing the Clara blockchain platform by adding third-party production and preparing for an underground expansion at the Karowe mine.
News Source: idexonline