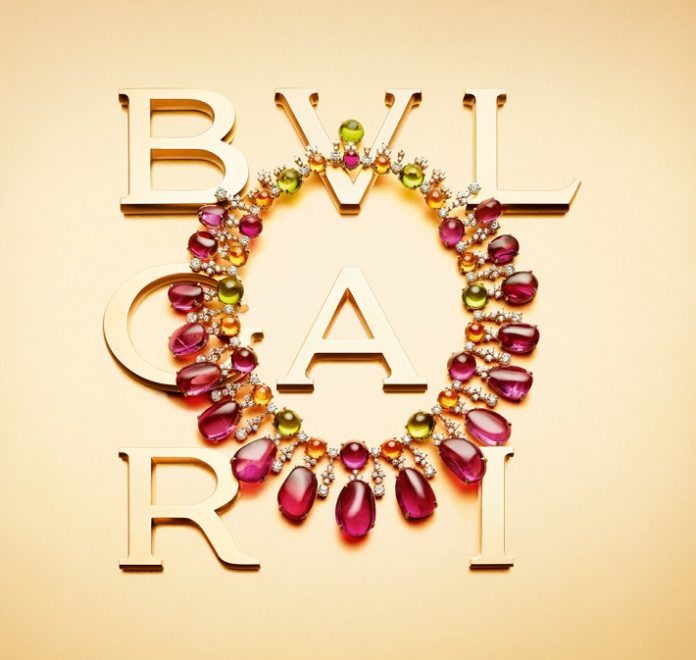 Leading luxury group LVMH Moët Hennessy Louis Vuitton, reported a revenue of €46.8 billion in 2018, marking a growth of 10% over the previous year; an organic revenue growth of 11%; and an increase of 12% excluding the impact of the closure of the Hong Kong airport concessions at the end of 2017.
"All business groups recorded excellent performances," LVMH announced, noting that the quarter continued the trend that has been underway since the beginning of the year.
LVMH's profit from recurring operations was 21% higher y-o-y and amounted to €10 billion in 2018. "Operating margin reached a level of 21.4%, an increase of 1.9 percentage points," LVMH stated. "Group share of net profit amounted to €6.4 billion, up 18%."
The Company reported continued growth in Europe, the United States, Asia, and Japan. It stressed that both iconic and new products at Louis Vuitton have been successful, with profitability in these areas remaining "at an exceptional level".
The Fashion & Leather Goods business group, which is LVMH's highest-earning division achieved organic revenue growth of 15% in 2018, with revenue of €18.45 billion, as compared to revenue of €15.47 billion for 2017. Profit from recurring operations was up 21%. Louis Vuitton delivered an exceptional performance, to which all businesses and regions contributed.
Christian Dior Couture had a very good first year and there was a "creative renewal" at several Maisons. The flagsip perfumes and cosmetics brands also reported strong growth.
The Watches & Jewelry business group recorded organic revenue growth of 12%, with revenue touching €4.12 billion in 2018 as compared to €3.80 billion earned last year.
"Profit from recurring operations was up 37%," the Company said. "Bvlgari performed very well and gained market share. Its iconic jewellery and watchmaking lines Serpenti, Diva's Dream, B.Zero1, Lvcea, and Octo grew strongly".
Good development was also reported for Hublot and TAG Heuer. "Hublot, which continued its progress, enjoyed strong growth in 2018 and considerable visibility as the FIFA World Cup Official Timekeeper," LVMH stated.
The Company's Selective Retailing business group achieved organic revenue growth of 6%, up by 12% excluding the Hong Kong airport concession closures. Profit from recurring operations was up by 29% y-o-y.
"Online sales grew rapidly, especially in North America and Asia," LVMH reported. "The extension and renovation of its distribution network continued in 2018 with around one hundred new stores opening around the world, including the new Nanjing Road store in Shanghai and the first Sephora-branded stores in Russia."
LVMH reported a free cash flow of €5.5 billion, higher by 16% over the previous year.
The Company expressed cautious confidence for 2019. "In an uncertain geopolitical and monetary context, LVMH is well-equipped to continue its growth momentum across all business groups in 2019," the Company said. "The Group will pursue its strategy focused on developing its brands by continuing to build on strong innovation and investments as well as a constant quest for quality in their products and their distribution."
LVMH said that at the Annual General Meeting scheduled to be held on April 18, 2019, it will propose a dividend of €6 per share, marking an increase of 20% over the previous year. "An interim dividend of €2 per share was paid on December 6 of last year," LVMH stated. "The balance of €4 per share will be paid on April 29, 2019."
Bernard Arnault, Chairman, and CEO of LVMH commented, "LVMH had another record year, both in terms of revenue and results. In particular, profit from recurring operations crossed the €10 billion mark. The desirability of our brands, the creativity, and quality of our products, the unique experience offered to our customers, and the talent and the commitment of our teams are the Group's strengths and have once again made the difference. In 2019 LVMH will continue its strong dynamic of innovation, targeted investments, combining tradition and modernity, long-term vision and responsiveness, entrepreneurial spirit and a sense of responsibility. In an environment that remains uncertain, we can count on the appeal of our brands and the agility of our teams to strengthen, once again in 2019, our leadership in the universe of high-quality products."