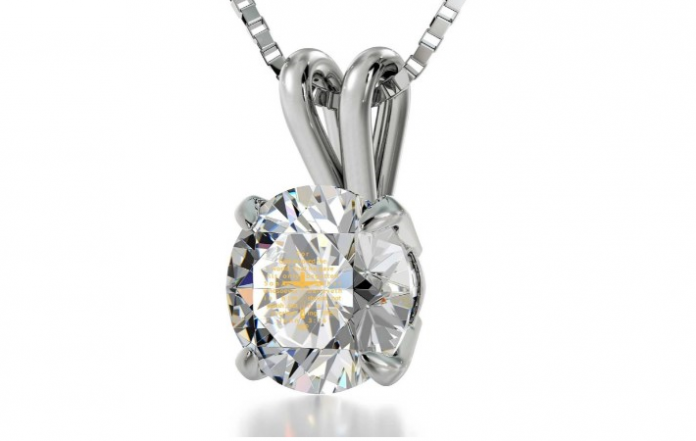 Miniature Gifts for Women
When everything cuter then it comes in miniature size. There are many things miniature like mini bottle, mini horses, mini jewellery, mini embroidery hoop necklace, Avocado necklace, steak earrings, mini house plant, mini spy hidden camera, mini fire extinguisher lighter, mini jelly fish tank, mini functional cannons, mini travel iron, mini watermelon cucumber seeds, mini pool table, the mini museum, mini crochet animals, mini nutella single serve jar, mini Moscow mule shot glasses, personalized miniature of your pet, mini bottle string lights, mini arcade machine, mini karaoke microphone, a portable seltzer maker, peanut butter and jelly earrings, miniature filing cabinet, a travel cocktail kit, a perfume sampler, the world's mini quadcopter, a desktop drum set, tiny zen garden for your desk, a mini full of fancy flaked sea salt, a petite piano, miniature money travel size battleship and many more but here we share the some miniature gifts for women.
Miniature Jewellery
Miniature jewelry is very small jewellery for women. This is very amazing and stylish jewelry specially thanks for selected miniature costume jewellery. Miniature jewellery is excellent accessory to decorate and enhance the bedroom dresser or display cabinet in your roombox, There are many types of miniature jewellery like heart miniature, 100 languages name miniature, dollhouse miniature jewelry, miniature men brooch white perarl, beads mother of pearl necklace, Alloy necklace set, miniature earrings, lacquer miniature, handmade wooden necklace, miniature cameo brooch and miniature bracelets dolls house jewellery. Visit miniature jewelry for more miniature jewelry gifts for women.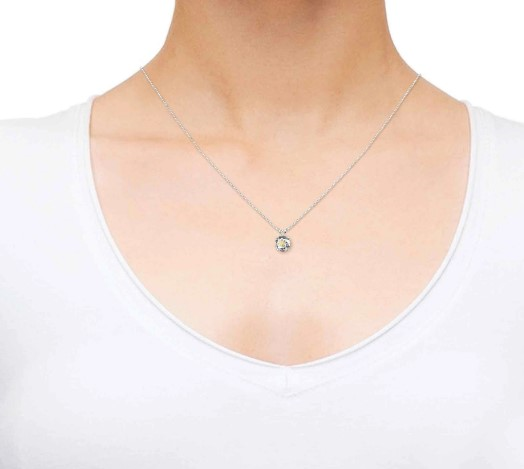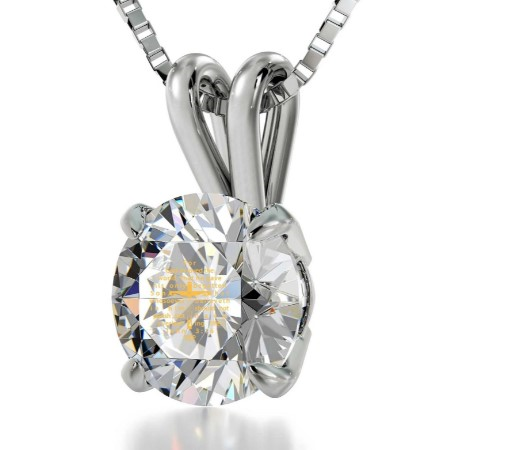 I love you mini message in a bottle
I love you mini message in a bottle show that special someone they have always on your mind by surprising them with this beautiful miniature gift. Mini message in a bottle handmade gem comes with a mini I love you card hanging inside a mini glass container sealed off with a cork.
Mini Avocado Necklace
Avocado necklace is the prefect gifts for anymore who worships nature greatest present. Check out avocado necklace selection for the very best in unique or custom, beautiful and handmade gifts.
 Mini Pool Table
This is very mini and beautiful gift for sports lover women. Mini pool table fun little mini pool table not only looks cool, but this is completely functional pool table complete with a stick sharpener, sticks, a rack, boxes and balls.
Mini Embroidery Hoop Necklace
Feeling boost tenfold when embroidery hoops are of the miniature variety. Mini necklace is beautiful gifts for women especially in your wife birthday. The mini hoops crafted by craftwool measure only 1 inch. This is very small and mini gift for women.