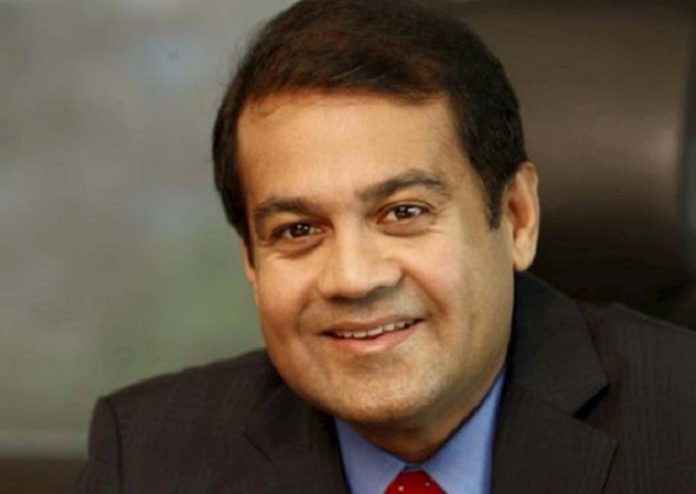 India's gross exports of gems and jewelry saw "remarkable growth" in March as they surged by over 78 per cent year-on-year.
Foreign sales took a huge hit for most of the financial year which has just ended, but rallied significantly in the three months since January, according to news figures from trade body Gem and Jewellery Export Promotion Council (GJEPC).
Overall exports fell by over 28 per cent during the year, as the Covid pandemic devastated markets globally.
But during the final quarter of the financial year (January to March) they were up 12.73 per cent.
Exports of polished diamonds dropped by just over 12 per cent during the year to $16.4bn. Gold jewelry fared far worse, down almost 60 per cent. Polished lab growns saw a huge increase, of over 67 per cent, to $704m.
Colin Shah, GJEPC chairman, (pictured) described the Q4 growth as "remarkable". He said: "FY 2020-2021 was an exceptional year, yet the industry has shown resilience, adapted to the new normal and strived towards attaining recovery in exports in the second half of the year."