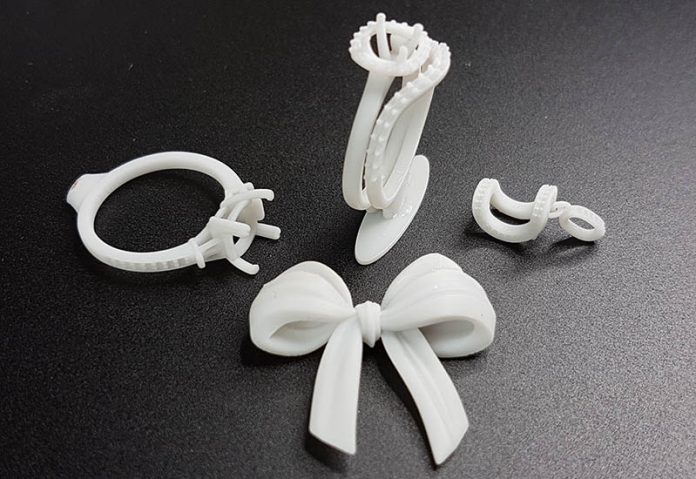 The NAJ has partnered with leading security and technology providers across the industry to host a technology and security showcase at the Goldsmiths Centre.
The showcase will feature industry-leading providers that will show machinery in action and the latest innovations, which can protect professionals and their staff, streamline the manufacturing processes and add value to any jewellery business.
Exhibitor partner Graham Dicks of GVUK Design, says: "The NAJ open-day showcases the very best in technology for manufacturing and retail jewellers. From handheld welders to smart detection of fake diamonds, 3D printers to in-store security you will find innovations to help your business. Now in its 4th year the NAJ have added their brand to this exciting event which has seen a trebling of companies exhibiting. Join us, you will enjoy speaking to experts in a pressure-free environment at the Goldsmiths Centre."
The showcase will take place on June 15, from 9.30-4.30.
Admission is free, with both members and non-members welcome to drop in anytime.
Free drinks will be served from noon until the end.
View the A-Z list of companies exhibiting here:
BanditUK
Betts Metals
Cadfolio
Coherent-Rofin
EnvisionTEC
Gemvision
Goldmark UK
GRS
GVUK Design
IIDGR (UK)
Lampert PUK
Safergems
StoneHawk
T H March
The National Association of Jewellers
Warrior Doors
Windiam
News Source : professionaljeweller.com