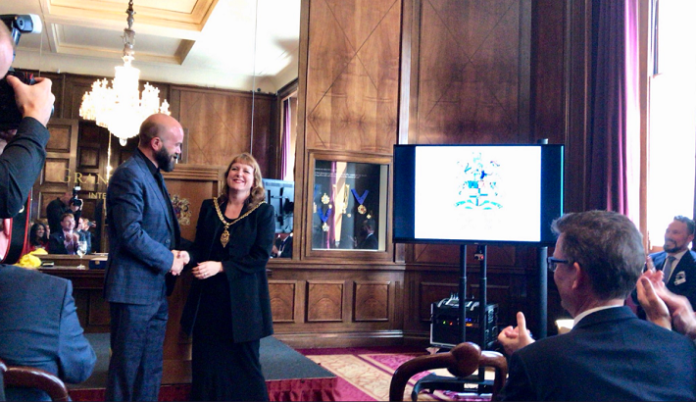 The National Association of Jewellers has detailed plans for its 2020 AGM amid the coronavirus crisis.
The Association is calling on trade support to conduct the AGM in line with current lockdown measures.
The NAJ writes to its members: "The usual networking event with a guest speaker is not appropriate in the current social distancing environment, but members have the right to information on the running of their trade association and to vote on the directors and auditors.
"Whilst the articles allow the circulation of the notice of the AGM and the report and accounts by email and the website and members can vote by proxy, the meeting itself requires a quorum of members to attend in person."
A special resolution to amend the articles is proposed to allow future AGMs to be held electronically, but on this occasion a physical meeting still has to be planned for June 11.
However, in the likely event that a quorum of members is not able to attend in person on June 11, the AGM will be postponed to 2.30pm on June 18, when the quorum requirement is removed, and members will be able to view it remotely and to vote.
A proxy voting form is available on the NAJ website and the NAJ encourages members to use this to vote in advance of the meeting.
NewsSource: professionaljeweller