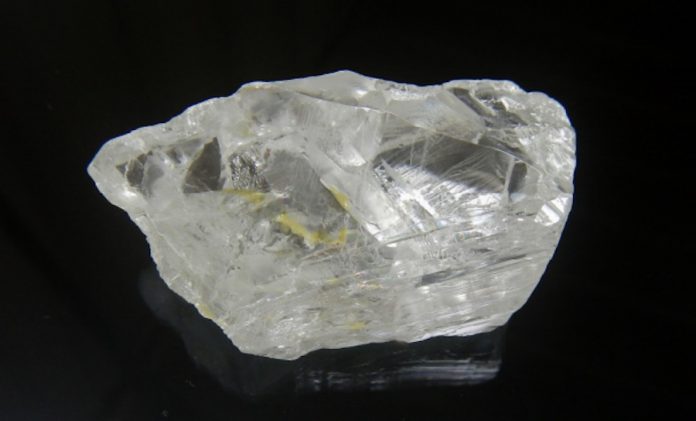 Lucapa Diamond Company Limited has announced that it will hold the next sale of rough recovered from alluvial mining at the Lulo Diamond Project in Angola, in early 2018; though the actual date has not yet been announced.
"The timing of this sale is designed to maximise sale proceeds by selling into a usually stronger demand period at the beginning of the year," the Company said when making the announcement.
On offer at this sale will be 2,160 carats of diamonds including the exceptional 129 carat and 78 carat Type IIa D-colour Lulo diamonds recovered from Mining Block 6 in November 2017.
At the same time, the Company made an announcement on repayment of a loan amount as well.
"Lucapa and its Lulo partners will also consider the next loan repayment to Lucapa and cash distribution to the partners following the finalization of the 2017 annual accounts for the Lulo alluvial mining company, Sociedade Mineira Do Lulo, and the conclusion of the above diamond sale in 2018," the Company asserted.
Pic Cap: Exceptional 78 and 129-carat D-colour Type IIa Lulo diamonds to be included in the next sale in early 2018
Pic Courtesy: Lucapa Diamond Company Limited