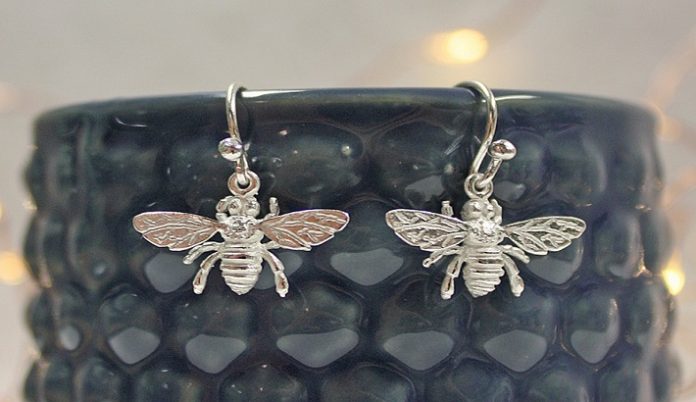 Norwich-based jewellers Nova Silver has hailed the success of its move to expand its business to manufacturing jewellery for other designers alongside its own ranges.
The brand was already well known in the jewellery industry as a manufacturer of high quality, fashion-led silver jewellery, and since 2016 the company has been working with a host of new clients including both well-known names and up-and-coming young designers.
Simon Millership, director at Nova Silver, shares: "We noticed that we were being approached by customers at big trade shows such as IJL who were interested in the quality of our jewellery, but had their own ideas for designs in sterling silver.
"So we thought, why not look at producing their designs exclusively for them, and it's been really successful."
Nova Silver believe that they are in a unique position to offer the service, since as designers and manufacturers of their own collections they are able to keep a keen eye on prices as well as quality.
Millership continues: "Our standards are as high as our clients', and we want to see their creations being realised and coming to life just as much as they do."
Julie Wallace, the firm's director, adds: "We find the trade shows so useful for meeting clients. It's so interesting to get chatting to people and then suddenly realise there's a service that we are able to help with.
"We're happy to announce that over the coming year we'll be expanding our capacity for manufacture due to such strong interest and demand.
"We see everyone as an individual, and aim to deliver a service tailored to each client's needs and budget."
Nova Silver is an independent boutique and wholesaler based in the Norwich lanes in Norfolk and were founded in 2004.
News Source: prefessionaljewellers