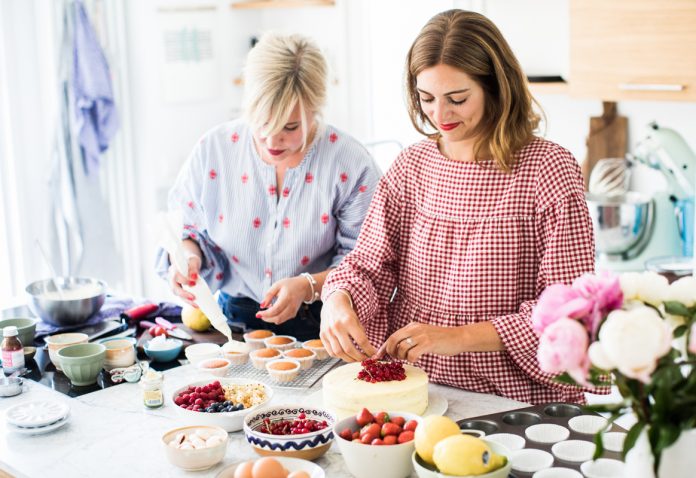 Jewellery giant Pandora has launched its AW17 collection which features a campaign that celebrates everyday women.
The new range of jewellery is inspired by several key trends including mixed metals and geometric shapes. The collection also features an innovative new stone cut, the octagon fancy cut, which has been specifically cut to stand out from traditional round cuts.
Within the Autumn collection Pandora is launching approximately 20 additional products that have been brought to the market ahead of schedule.
In conjunction with the new jewellery collection Pandora is launching a new marketing campaign 'DO See The Wonderful', designed to inspire women to see the beauty in their everyday life.
The campaign which captures ordinary women of different ages, shapes and ethnicities was triggered by a global research study that found 80% of women are inspired by photography which celebrate life's everyday triumphs.
"At Pandora we want women to celebrate all the wonderful things they and other women do each day because these moments represent important fragments of their lives," comments Minna Philipson, chief marketing officer. "Our jewellery can act as a symbol of these everyday achievements and the things we cherish."
Stephen Fairchild, chief creative officer, adds: "Our Autumn 2017 collection encapsulates the originality and creativity of thought and design expertise we have at Pandora. We allow the metals to speak for themselves, adding their characteristic warm or cool colour to looks.
As part of the campaign Pandora will launch the #DOSeeTheWonderful social media challenge, motivating all women to capture their precious, everyday moments and sharing them with Pandora.
News Source: professionaljeweller