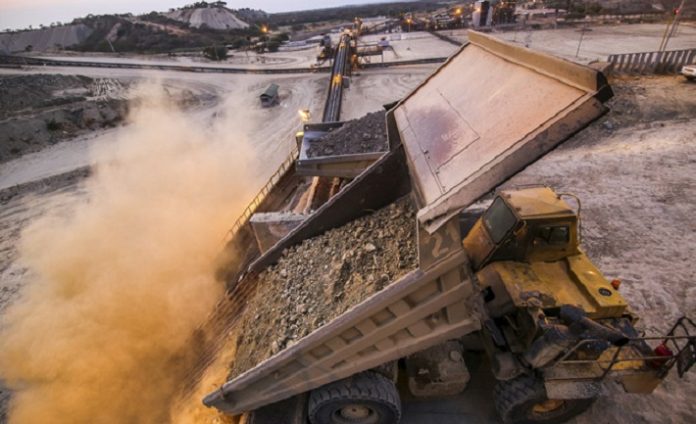 Petra Diamonds has halted operations a wall of the tailings dam at its Williamson mine, in Tanzania, was breached.
The UK-based miner said there were no confirmed deaths or injuries as a result of flooding from the eastern wall of the facility that stores mining waste.
It's less than two months since the tailings dam at Jagersfontein, a former diamond mine in South Africa, was breached, killing at least two people and devastating homes and farms.
Petra said the breach at Williamson had resulted in "flooding away from the pit which has extended into certain areas outside of the mine lease area".
In a statement, the company said: "A CEO-led team is being sent to the site to assist the mine team and to provide any support required. Williamson's management is working closely with local and regional authorities and Petra will provide further updates as information becomes available. Mine production has been suspended pending an investigation into the incident."