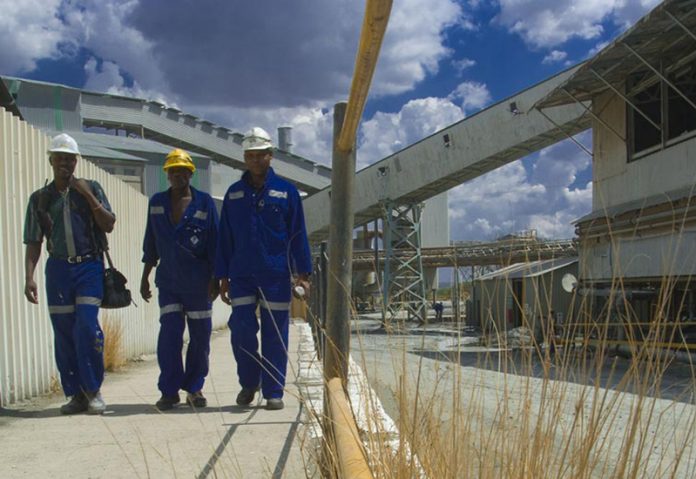 Petra Diamonds has revealed a production and revenue increase for the year ended 30 June 2017.
In its Trading Update ahead of its preliminary results for the year, Petra has reported a 8% increase in production to four million carats, while revenue is up 11% for $477 (£366m). Both of these growths represent record levels for the Group.
The report reveals the diamond market remained stable throughout FY 2017, with rough diamond prices on a like for like basis up ca. 2% for the year, compared to FY 2016.
Operating costs remained in-line with expectations despite inflationary pressures, although the unit cost per tonne has been adversely affected by the high fixed cost base.
Looking ahead to next year, Petra says production is expected to rise to 4.8 – five million carats, with mining the mine planning process focused on maximising overall value, as opposed to maximising production volumes.
Petra Diamonds chief executive officer, Johan Dippenaar, comments: "Record levels of production and revenue have been reached in FY 2017 and, whilst certain expansion programmes have taken longer than expected to ramp up, we have now attained the required production levels which will see production rise again substantially in FY 2018."
He continues: "FY 2018 will mark the first year where Petra will source the majority of its underground tonnages from undiluted ore, leading to a further improvement in grades, product mix and consequent higher average value per carat, without the need for improved market conditions. The Company has a strong balance sheet in place to deliver on the final stages of its expansion programmes. Petra's investment case therefore remains the same, as the forthcoming step-change in production and revenue is expected to see debt levels start to fall in FY 2018 and the Company become free cashflow positive during the year."
News Source: www.professionaljeweller.com