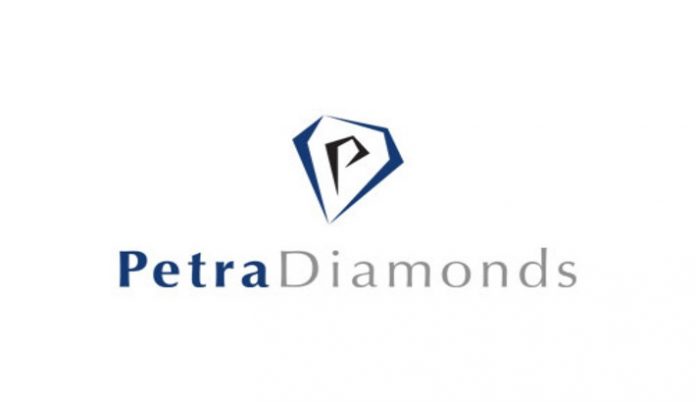 Petra Diamonds Ltd, releasing its figures for the six-month period ended December 31, 2019, said that revenue was down 6% while adjusted EBITDA fell 11% under the impact of a decline in rough diamond prices.
It added that this was in addition to a slower start to the calendar year, particularly at Cullinan and the recent pit slump at Williamson.
Giving details, the Company said that revenue for the period was US$ 193.9 million (H1 FY 2019: US$ 207.1 million), while adjusted EBITDA was US$ 67.2 million (H1 FY 2019: US$ 75.6 million). Net loss increased from US$ 4.5 million in H1 FY2019 to US$ 11.1 million in H1 FY 2020.
Petra also reported that the Company's first tender of H2 FY 2020 in February is in the process of being finalised; provisional results indicate that pricing on a like-for-like basis was up marginally in comparison to prices achieved in H1 FY 2020.
The Company's Project 2022 remains on track to deliver significant cash flow generation, Petra said, reaching an annualised rate of US$50 – 80 million. However, the operational cash flow benefits are being eroded by a weaker diamond market, due to the outbreak of the coronavirus, which has served to significantly reduce activity across the pipeline.
Petra's operational delivery in H1 placed the Company on track to exceed FY 2020 production guidance of ca. 3.8 Mcts.
Richard Duffy, CEO of Petra, commented: "Petra has delivered a strong operational performance in H1 and we remain on track to achieve production guidance for the full year of ca. 3.8 million carats. Our priority now is to continue to drive operational improvements to optimise production and free cash flow, with the aim of reducing leverage levels against the backdrop of a challenging diamond market."
News Source : gjepc