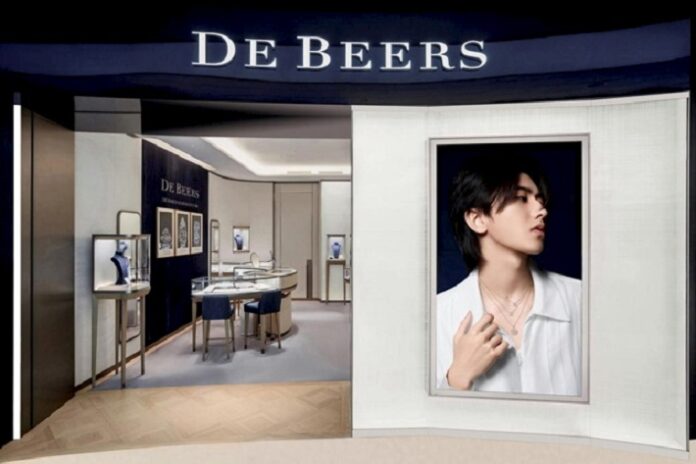 Long-term demand for diamonds will increase in China, says De Beers, despite a slow recovery from Covid lockdowns and a decade of declining marriage numbers.
The bigger picture is that consumers in China currently account for 10 per cent of diamond purchases globally and demand closely tracks the country's economic growth.
De Beers acknowledges in its newly-published research – The Diamond Insight Report – 2023 that there is currently "a gap between intent to acquire and actual acquisition rates".
But it says there is potential for greater demand, with up to 200m Chinese consumers set to enter the middle class by 2030, and an expected rise in household disposable income of more than a third.
Millennials spend disproportionately more than other age groups on diamond jewelry, says the report, and say quality and purity are their top priorities, followed by size and cost.
Gen Z buyers want lower-priced goods, preferably with flexible payment options. They value sustainability and are likely to buy diamonds as gifts for special birthdays.
Al Cook, CEO, De Beers Group, said: "There is no country where history has moved as fast as China. From being a relatively small player on the world diamond stage at the end of the last century, China now represents the largest market for diamond jewellery outside the United States.
"We aim to look at its development, to cut through short-term volatility, to understand evolving customer desire for jewellery and to identify opportunities for the future."
See the full report here.
De Beers Jewellers at Sanya International Duty Free Shopping Complex, in Hainan, southern China. Courtesy De Beers