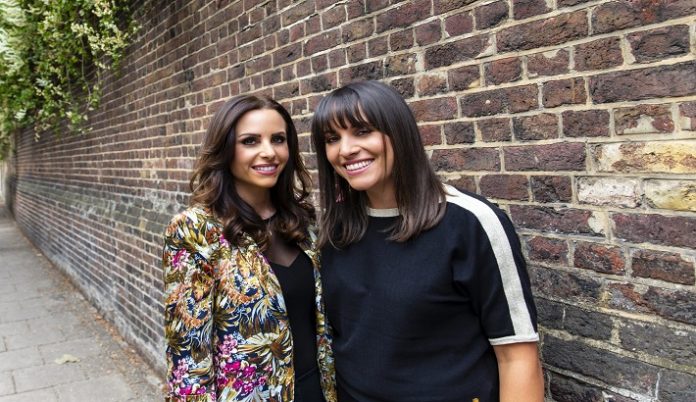 Award-winning independent jeweller, Purely Diamonds, has launched a partnership with Trees for the Future – combating climate change by planting 20 trees for every order placed.
Family-run jewellery brand, Purely Diamonds, has always believed that it is imperative that we all do our bit to look after our planet. For the company, it means looking at what they do, the impact that it has on the Earth and if there is something they can do to counteract their carbon emissions.
This week, the business has announced a partnership with charity organisation Trees for the Future to help combat climate change and deforestation.
As a jewellery retailer, they not only have to source diamonds, gemstones and precious metals from various overseas manufacturers in order to offer both the best quality and the best value, but they also have to ship their items to customers all across the world. In doing this, they understand that their carbon footprint has an impact on the future of the planet and have decided to do something about it.
The partnership with Trees for the Future allows them to start taking action by planting 20 trees for every order placed, so that together, everyone helps to combat climate change and decrease the carbon dioxide in the atmosphere.
Beginning with an initial contribution of over 9,000 trees, the company decided to further this with each order by taking a percentage of profits and putting it directly towards this incredible cause.
Purely Diamonds managing director, Emelie Tyler, shares: "Regularly sourcing diamonds from Antwerp in Belgium – the location of the world's largest diamond district – means multiple shipments from the European manufacturers. To offset the carbon emissions of a single one way flight from Antwerp to our HQ in London, you would need to plant three trees. Fortunately, with our 20 tree promise, you'll be offsetting that carbon footprint and then some.
"It's not just about planting trees – this will also create jobs for tree farmers in places where jobs are scarce. Trees for the Future work with thousands of farming families across the whole African continent with a focus on Forest Garden Programs in countries like Cameroon, Kenya, Senegal, Uganda, Guinea and Tanzania."
New Source : professionaljeweller