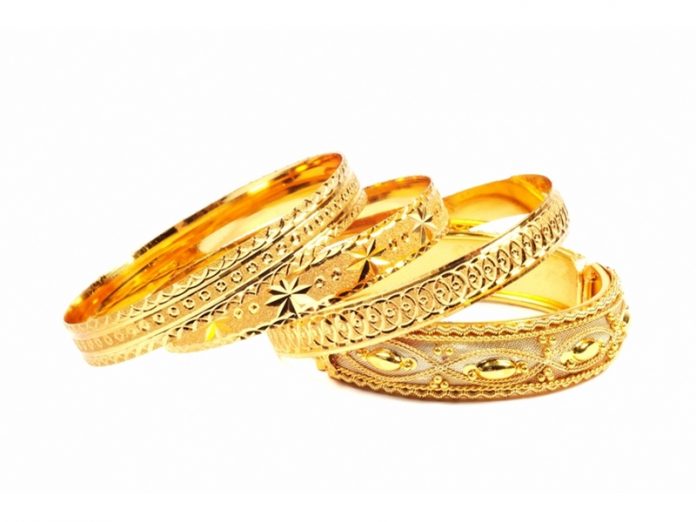 Efforts to enhance quality assurance in online jewellery purchases could provide further impetus to China's jewellery retail market, according to the World Gold Council (WGC).
"Aiming to remain relevant to consumers (especially young millennials, who are twice as likely to shop online as Chinese consumers in general), Chinese jewellers are eagerly venturing into the cyber retail space and trying to enhance quality assurance," the council said in its Gold Demand Trends Q3 2017 report.
Alibaba, China's largest e-commerce platform, earlier reached an agreement with the National Gemstone Testing Center that all jewellery sold on Tmall and Taobao would carry its certification of quality, noted WGC, adding that major retailers such as Chow Tai Fook and CHJ are expected to be among the first to adopt this practice.
The report revealed that gold jewellery demand in mainland China during the third quarter reached 159.3 tonnes, up 13 percent on a year-on-year basis after 10 consecutive quarters of decline.
Stronger demand for gold was mainly due to holiday purchases, WGC noted. The market started to recover in late August during Chinese Valentine's Day followed by the Mid-Autumn Festival, when gold jewellery were bought as gifts to loved ones.
Leading jewellery retailers reported decent growth, with improved sales in terms of value and volume. Opening of new stores likewise resumed after a period of stagnation in 2015 to 2016 but openings were largely concentrated in the Tier 3 and Tier 4 cities.
Buyers continue to show preference for small, well-designed jewellery items as opposed to plain, 24-karat gold pieces, according to the council.
Growth was concentrated among 18-karat gold jewellery, 24-karat 3D "hard-gold" and piece-priced premium products, as consumers continue to favour innovation and differentiation over tradition, WGC disclosed.
"Gold continues to face stiff competition from travel, entertainment and dining for a share of consumers' budgets. China's National Tourism Administration estimated that over 700 million Chinese travelled during the recent October week-long National holiday. Domestic travel revenue during the holiday was estimated at RMB584 billion (around US$90 billion), an increase of around 13 percent, from 2016," WGC said.
News Source: jewellerynewsasia.com