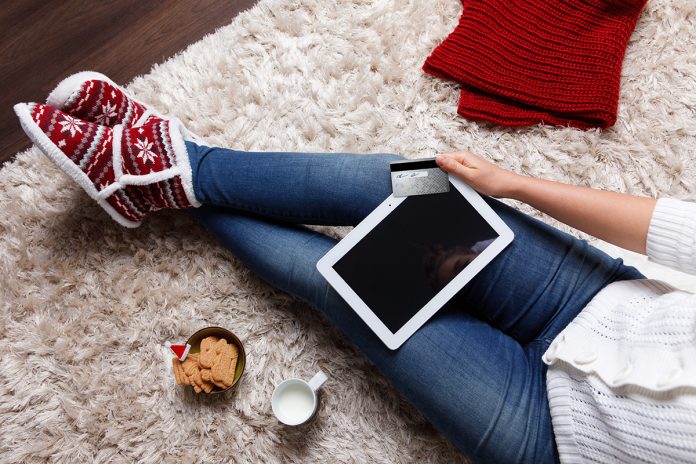 Online retail spend on Christmas day will reach £844m, a 6.3% uplift on the same day in 2016, IMRG, the UK's industry association for online retail, predicts.
Online shopping on Boxing Day is also forecast to exceed a billion for the first time, reaching £1.03bn, a 7.9% increase on 2016 when total spend was £954m.
If that forecast is borne out by shopper activity over that period, it would mean that Black Friday continues to outstrip Boxing Day for online retail spend. In 2017, IMRG recorded £1.39bn spent online for that day – an 11.7% increase on Black Friday 2016.
IMRG managing director Justin Opie comments: "Boxing day sales remain a fixture of retail and an important day in the calendar, but Black Friday has altered sales patterns over the full peak period and is now the primary discounting event of the season. And perhaps, as with Black Friday, we're seeing Boxing Day spend become more online-focused.
"Although going out to the shops on that day has long been a British tradition, footfall was reportedly down 7.3% on Boxing Day last year; it's likely that spend on Christmas Day is pulling some of that order volume forward as well, as shoppers have the ability to browse and buy from the sofa on mobile devices during quiet moments at home and visiting family, redeeming the huge numbers of gift cards and coupons that they receive in place of presents each year."
News Source: professionaljeweller