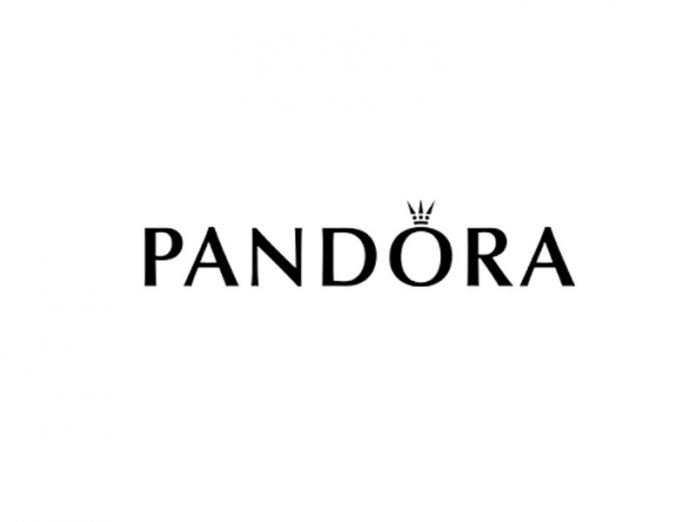 Pandora posted a second-quarter loss of $27.9m and warned that recent surges in COVID-19 infections would continue to stall its recovery.
By contrast, the Danish jewelry retail giant, best known for its charm bracelets, made a Q2 profit of $84.3m in 2019.
The pandemic forced the closure of 90 percent of its 7,300 outlets and in Q1 of 2020 saw the company report a $3.5m loss. Revenue fell 39 percent to $459.2m.
But there was some cause for optimism as like-for-like sales — excluding closed stores — actually increased, by eight percent.
In February, Pandora forecast a drop in full-year sales of three to six percent. It has now revised that figure to between 14 percent and 16 percent, assuming the pandemic gets no worse.
Alexander Lacik, president and CEO of Pandora, said: "COVID-19 has changed our societies and challenged global brands around the world. The pandemic may leave a lasting effect on consumer behavior, our ways of working, and the use of technology.
"Pandora's business model has proven its resilience during the crisis, and our consumers have continued to engage actively with the brand despite closed stores."