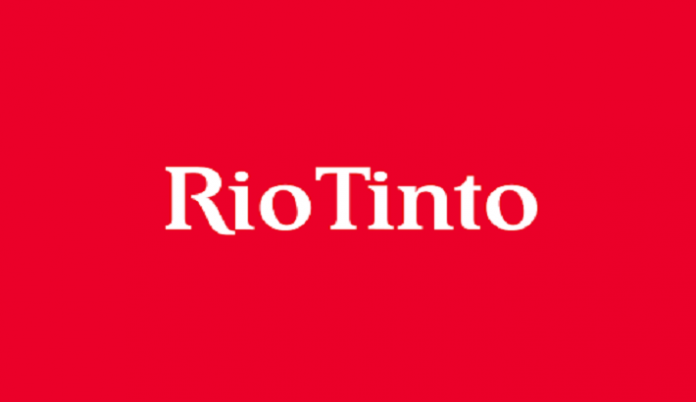 Rio Tinto released its operational figures for the fourth quarter of 2019 and announced that its diamonds guidance for 2020 at between 12-14 million carats would be significantly lower than the 17 mn cts produced in 2019. This reflects the expected closure of Argyle in the fourth quarter of 2020 as well as lower grades at Diavik, the company said.
Overall, the company reported a 8% decline in diamond production in Q4 and a similar level of decline for 2019 as a whole. During the last quarter, Rio Tinto produced 4.2 mn cts (Q4 2018: 4.29 mn cts) and 17.03 m cts in 2019 (2018: 18.43 mcts).
While production at Argyle rose to 3.36 m cts during the fourth quarter (Q4 2018: 3.21 mcts), at Diavik it dropped to 0.84 m cts (Q4 2018: 1.08 m cts).
In 2019, at Argyle, carat production was 8% lower at 12.99 m cts (2018: 14.07 m cts) due to lower recovered grade, partially offset by stronger mining and processing rates.
At Diavik, carats recovered in 2019 were 8% lower at 4.03 m cts (2018: 4.36 m cts) due to lower ore availability and grade from the underground operations, partly offset by higher tonnes and grade from the A21 open pit.
Rio Tinto said it was continuing to study mining opportunities in parts of Canada and was already engaged there in some greenfield projects as well as brownfield exploration at Diavik.
News Source: gjepc