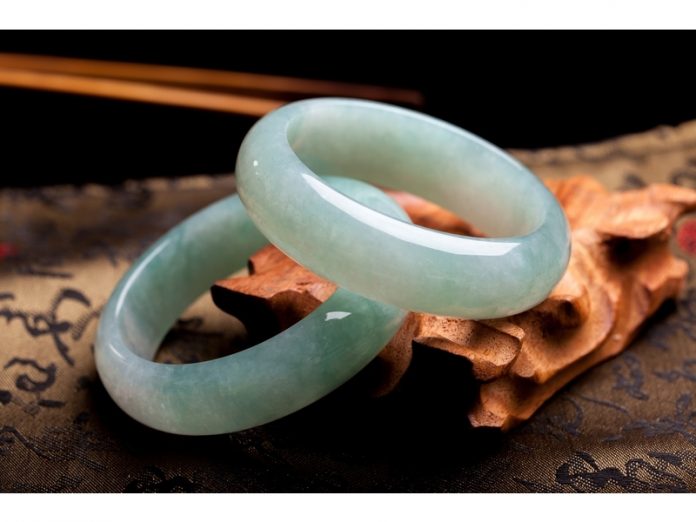 Business representatives from Kostroma, Russia are setting their sights on business opportunities in the thriving jewellery industry of Zhenping county of Nanyang, China, according to a recent report.
Led by local officials from the Nanyang Tourism and Foreign Affairs Bureau, the business delegation visited the Creative Park of Jade Carving Masters, Zhenyu Tiandi Sales Center and Tianying Handicraft Co Ltd. Zhenping is the centre of China's jade culture, China Daily reported.
The Russian group presented coloured gemstones from Kostroma to local businesses and the Zhenping government, for its part, pledged to offer companies from Kostroma preferential policies to facilitate future trade.
Zhenping has a long jade-carving history dating back to more than 4,000 years while Kostroma was part of the Golden Ring of Russian towns known for jewellery processing, the report said.
News Source : jewellerynewsasia.com