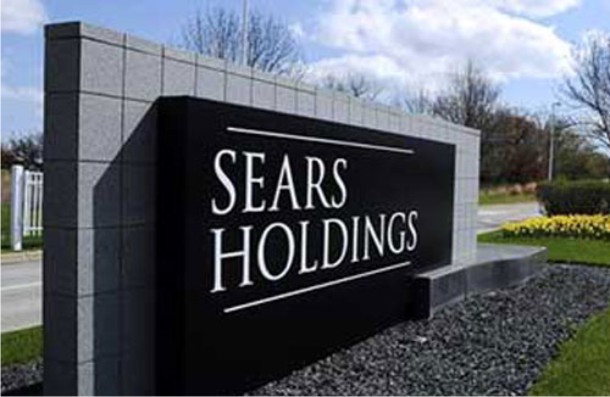 Illinois-based Sears Holdings, the company which owns the Sears and Kmart retail chains, recently revealed plans to shut down 103 stores it controls.
Several media reports in the US, based on the announcement made by Sears to its employees recently, said that about 64 Kmart and 39 Sears stores are expected to be shut down over March and April 2018.
Sears Holdings is reported to have released a statement saying: "Sears Holdings continues its strategic assessment of the productivity of our Kmart and Sears store base and will continue to right size our store footprint in number and size.
"In the process, as previously announced, we will continue to close some unprofitable stores as we transform our business model so that our physical store footprint and our digital capabilities match the needs and preference of our members."
Sears Holdings has been fraught with financial difficulties for some time now. Not only has it been making losses, it also has to deal with a large debt burden. In its financial results for the third quarter ended October 28, 2017, Sears Holdings had reported that revenue had gone down to US$ 3.7 billion for the period, from US$ 5.0 billion for the same period of the previous year; while total comparable store sales declined 15.3% for the quarter. However, the Company noted that losses had declined: the Company "reported a net loss attributable to Holdings' shareholders of $ 558 million ($5.19 loss per diluted share) for the third quarter of 2017 compared to a net loss of $748 million ($6.99 loss per diluted share) for the third quarter of 2016, an improvement of $190 million."
This is the third round of store closures by the Company since 2015.
A Business Insider report about the closures said that the company's sales "are down 45% since early 2013". The publication also said after this latest round of closures, Sears will have less than 940 stores (six years ago, it had 3,510 stores); and that two years ago, Kmart had 940 stores, and now it will have about 400 locations after the closure. According to Business Insider, Sears Holdings closed nearly 400 Sears and Kmart locations in 2017.
Though there was no indication of the number of employees who would be affected by the new closures, Sears is reported to have said that most jobs "are part-time positions, and eligible associates will receive severance".
While Sears struggles to attain profitability through the closure route, the Company has also been experimenting and exploring different retail options including smaller-sized stores and shop-in-shop formats.
The Company also announced that liquidation sales at the stores slated to be shut down will start from as early as January 12, 2018.
News Source : gjepc.org