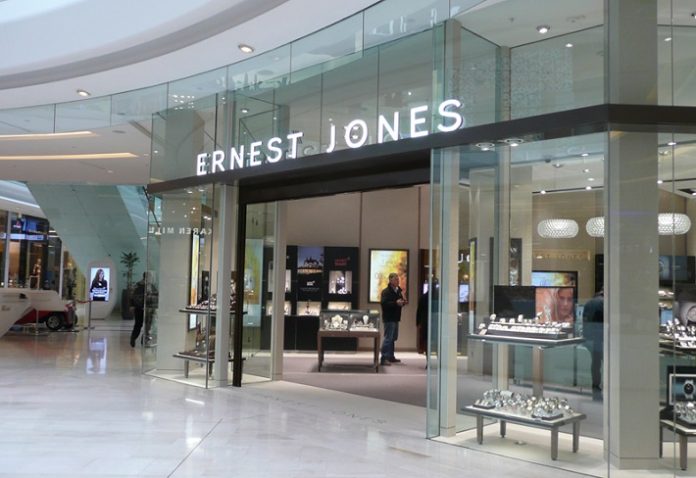 Signet Jewelers, owner of H Samuel and Ernest Jones in the UK, has furthered its commitment to gender equality by joining the Paradigm for Parity coalition.
Paradigm for Parity's five-point action plan offers a roadmap to ensuring gender equality in a business.
In a statement, Signet revealed that it wanted to do more than just speak about equality and diversity and is instead striving for "true gender parity".
The company has already made considerable strides in its inclusion and diversity goals.
Women comprise 42 percent of Signet's board of directors and 50 percent of the Signet leadership team.
Furthermore, 40 percent of Signet vice presidents and above are women.
Due to these figures, Signet has been named to the Bloomberg Gender-Equality Index for three consecutive years and is the only specialty jewellery retailer to earn that distinction.
NewsSource: professionaljeweller