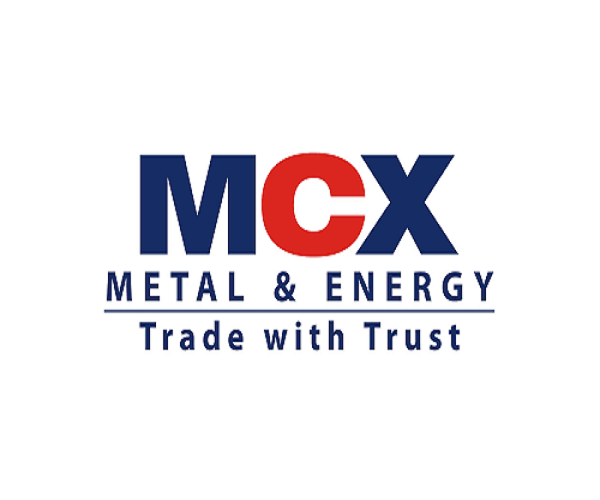 The Multi Commodity Exchange of India Limited (MCX), India's first listed exchange, has received approval from the capital markets regulator Securities and Exchange Board of India (SEBI) to launch options contract in gold.
While MCX has so far not made an official statement, the news was widely reported in the business press based on information received from MCX officials. The exchange will soon be announcing the launch dates it is understood, and one report stated that mock trading sessions were being conducted over the past weeks to prepare the market for the options.
SEBI had earlier announced guidelines and norms for the launch of commodity options.
News Source:gjepc.org