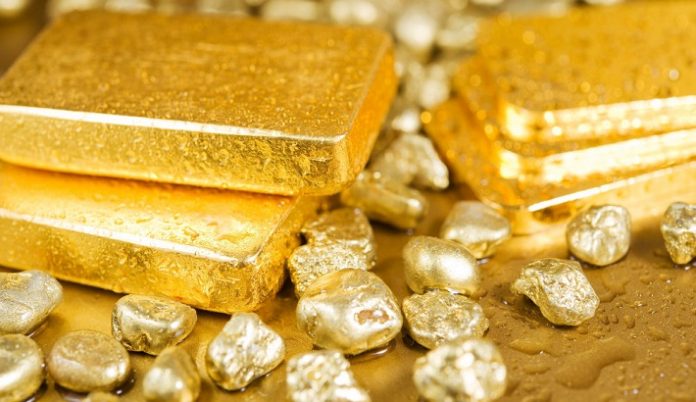 Golden Rim Resources has entered into a binding Heads of Agreement to acquire all the shares in Lafi Gold which indirectly owns two exploration permits, Goueli and Margou, that adjoins the company's 100% owned Kouri gold project in Burkina Faso.
The Goueli and Margou permits are adjacent to the eastern boundary of the Kouri permit, where Golden Rim has delineated a 1.4 Moz gold mineral resource.
The mineralisation at Kouri appears to extend into to the Goueli and Margou permits providing significant potential to further increase the mineral resource.
Planned exploration
The Goueli and Margou permits remain underexplored. The company has identified two priority areas for its initial exploration activity within the permits.
They include the direct strike extension area to the northeast of the mineral resource, where follow-up RC drilling is planned.
The other priority area is located a further 10 km to the northeast where the Samira Hill shear zone wraps around a large granodiorite intrusion.
The company believes this area to be highly prospective for gold mineralisation and an auger drilling programme is planned.
In consideration for the acquisition of the Lafi Gold shares, the company has agreed that it will issue company shares to the shareholders of Lafi Gold, subject to obtaining Golden Rim shareholder approval.
Following completion of the acquisition, the shareholders of Lafi Gold are expected to hold 14.9% of the issued capital of Golden Rim and the Pella Group will nominate a representative to the board of the company.
"The acquisition of the Goueli and Margou permits is another key milestone for Kouri," comments Golden Rim Resources MD Craig Mackay.
"Completion of the transaction will secure the direct strike extent of the 1.4 Moz mineral resource and provides a further 24 km of highly gold prospective shear zone for us to explore for additional gold resources.
"We will welcome the Pella Group to Golden Rim and to our board. Pella has a strong record of both exploration and mine development in Africa," he continues.