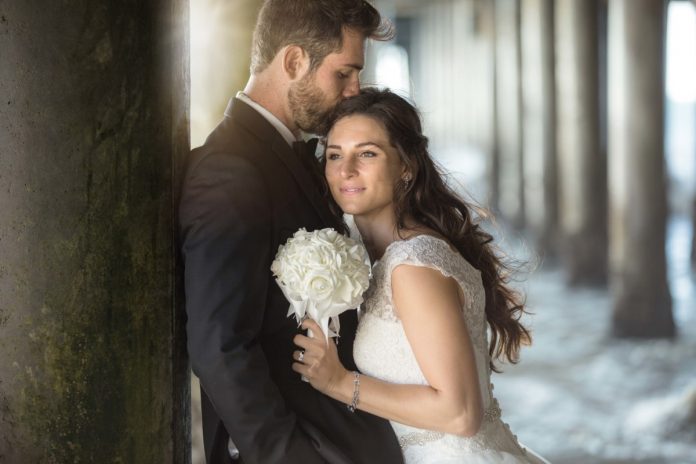 The average cost couples in the UK will spend on an engagement ring is £1,650, new research reveals.
As we head into the most popular time of the year to get engaged, jewellery retailer Diamond Heaven has research the UK's engagement ring traditions.
While it is a long standing tradition for a man to spend one month's wage on an engagement ring, which on average is around £1,990 a month, the Diamond Heaven's research reveals the average amount Brits will spend on an engagement ring is around the £1,650 mark.
Breaking it down per region, in London Brits either spend or are expecting to spend an average of almost £4,700.00 on a ring. This is in stark contrast to the East Midlands, where the average spend or expectation of expenditure per engagement ring is £600.00.
It's not just the tradition of the price spent on an engagement ring changing either, the biggest change in proposal customs is in that just under 3 in 10 Brits were proposed to with a physical ring last year.
Rather than being proposed to with a ring, most are instead choosing to purchase their own ring, with 2 in 5 of Brits who got engaged over the last year having bought their engagement ring after the actual proposal.
Head of retail and development at Diamond Heaven, Nicholas Carter, comments: "We see people coming in daily to buy engagement rings and it's plain to see from their faces just how special a time it is in their lives, in light of this we decided to see what engagement traditions have changed and which have remained constant over the years. The survey has revealed some interesting results, namely that many still see the engagement ring as an integral part of the engagement, and an everlasting symbol of love."
Diamond Heaven believes couples like choosing the ring together because it makes the experience more personal and memorable.
News Source: professionaljeweller.com