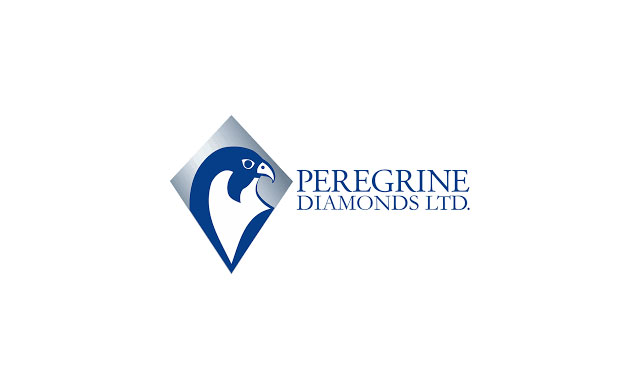 A special meeting of the securityholders of Peregrine Diamonds Ltd approved the earlier announced Plan of Arrangement by which De Beers Canada Inc. will acquire all of the issued and outstanding common shares of the Company for cash consideration of $0.24 per share, Peregrine said in a statement yesterday.
The special resolution regarding the Arrangement was passed with approval by 98.35% of votes cast by Peregrine shareholders at the Meeting in person or by proxy and by 98.5% of votes cast by Peregrine shareholders, optionholders and warrantholders voting together as a single class at the Meeting in person or by proxy.
The Company said it will now apply for a final order of the Supreme Court of British Columbia for approval of the Arrangement on September 10, 2018 and, subject to the Court approval, complete the Arrangement on or about September 12, 2018.
Peregrine's core asset is its 100%-owned, 317,213-hectare Chidliak Project, located 120 kilometres from Iqaluit, the capital of Nunavut, where 74 kimberlites have been discovered to date, with eight being potentially economic. In addition, it also controls the 8,494-hectare Lac de Gras Project in the Northwest Territories, located approximately 27 kilometres from the Diavik Diamond Mine.
News Source : gjepc.org