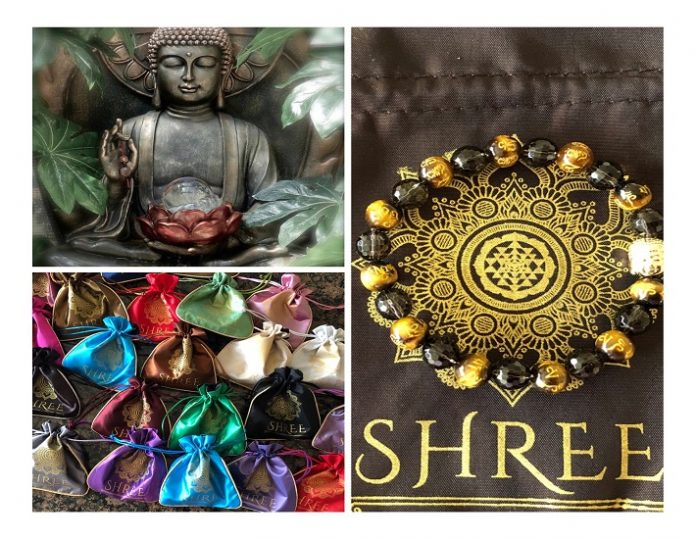 Wellbeing brand, Shree Jewellery, has been continuing its launch success with new stockists taking on its affordable designs ahead of the lucrative trading period.
Last month the British-based brand secured three new retailer accounts, all of which took on its debut collection.
Notably, the brand has been gaining traction in the Asian jewellery market, with jewellers such as Pure Jewels in East London and Alankar in Leicester partnering with Shree Jewellery.
Shree Jewellery founder, Krupa Purohit, says: "This is an exciting step forwards for us entering a new market. The brand has been well received by these retailers with some of them selling pieces within a day of stocking the brand."
"We look forward to build more retail partnerships in this market with exclusive collections that are customer focused for this sector."
Shree Jewellery is working with Ian McWilliams consultancy to help grow the business, with the brand securing Ingledews in Darlington and Fennes in Scotland just this month.
These two jewellers have taken on the latest Shree Jewellery offer, noting it offers price points that make great gifting opportunities at Christmas.
New Source : professionaljeweller