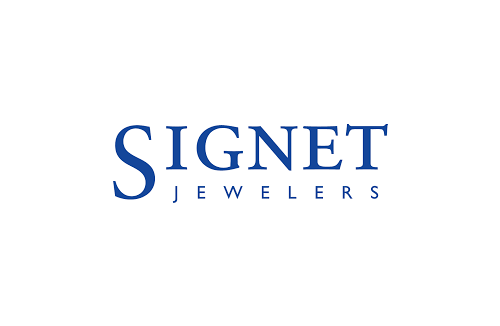 Signet Jewelers Limited, the world's largest retailer of diamond jewellery has received $ 960 million as proceeds of the first phase of the strategic outsourcing of its in-house credit programme. The proceeds are being used to reduce outstanding debt and return capital to its shareholders, the Company said.
The transaction would also enable it to optimise its business model and place greater organisational focus on driving growth of the OmniChannel retail platforms and delivering a true Customer First experience, the jeweller noted.
During the first phase of implementation, 55% of all prime-only credit quality accounts receivable were handed over to Alliance Data Systems Corporation for par value of $960 million, and the credit servicing function of its existing and future non-prime accounts receivable was handed over to Genesis Financial Solutions. Implementation of a lease-purchase programme in partnership with Progressive Leasing has also commenced.
The proceeds of the sale are being used to fully repay its $600 million securitisation facility and repurchase of shares earlier in the year and to repay the $350 million short-term loan used to finance the acquisition of online jewellery etailer, R2Net. The remaining $ 10 million will be recorded as a pre-tax, non-cash gain, the Company said.
As reported earlier, Signet has entered into three outsourcing agreements related to credit in its US stores – a seven-year programme agreement under which Alliance Data will become the primary provider of credit; a five-year servicing agreement with Genesis for Signet's existing non-prime accounts; and a lease-purchase programme in partnership with Progressive Leasing for customers who do not qualify for Signet's credit programmes, or do not wish to pursue a credit option while making purchases.
Signet is holding ongoing discussions with several interested funding partners related to the second phase, which is expected to be completed in the first half of calendar year 2018.
Virginia C. Drosos, Chief Executive Officer of Signet, said: "A key priority of our credit transaction has been to minimize impact on our credit customers and substantially maintain our net sales. This has been achieved through our partnership with Alliance Data and Genesis to continue to provide the full suite of our credit offerings for our customers, and adding an incremental lease-purchase financing option with Progressive Leasing."
News Source: gjepc.org