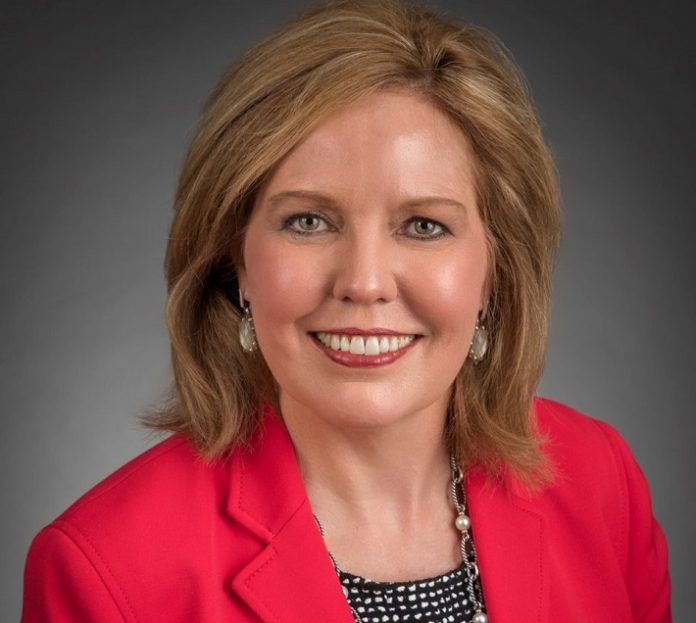 Signet's e-tail platform, James Allen, has started offering laboratory-grown diamonds, becoming the firm's first entity to do so.
According to American trade publication JCK, the site, which is owned by the same company as H Samuel and Ernest Jones in the UK, started selling lab-grown diamonds yesterday.
The publication reports Oded Edelman, the president of James Allen as saying: "Signet has always wanted us to be a test environment. This is a test. If consumers adopt it, then maybe it's a sign for the rest of Signet to adopt it as well. We'll wait and see how it goes."
This launch comes as little surprise, with Signet's chief executive officer, Virginia Drosos, stating last year that the business would be open to stocking lab-grown diamond jewellery if consumers demand it.
The e-tailer, which was purchased by Signet in 2017, will be offering lab-grown diamonds in high colour and high clarity as part of its ethos to always offer the best.
A look on the website shows man-made diamonds as an option, but at present, they are not being overly promoted.
On the website, consumers can build their own rings, and once they tap on the 'choose a stone' setting, an option has now been added to select 'lab-created diamonds' or 'earth-created diamonds'.
As is a common concern for jewellers opting to sell both man-made and natural diamonds, Edelman told JCK he is worried he could be cannibalizing natural diamond sales.
"It's always a concern," says Edelman, who also serves as Signet's chief digital innovation officer. "We have heard they are a small fraction of the market. We'll test it, and we'll see if we can make significant sales. We are not interested in just selling a few diamonds."
The lab-created diamonds will also be offered at the e-tailer's first brick-and-mortar store, which opened last year in Washington, D.C.
Signet's CEO said last year that the company's research shows demand for lab-grown diamond products is being driven by self-purchasing women.
Drosos explains: "What our research shows is that customers prefer natural diamonds for those really important purchases – a bridal purchase, special birthday, graduation, and those kinds of things – but there could be some growing interest in the fashion jewellery space for synthetic diamonds. So we'll make sure that Signet is well positioned to participate in that space if the growth and the economics of it are attractive and if customers point us in that direction."
Despite this, lab-grown diamonds are being offered as a bridal, rather than a fashion, option on the James Allen website.
NewsSource: professionaljeweller