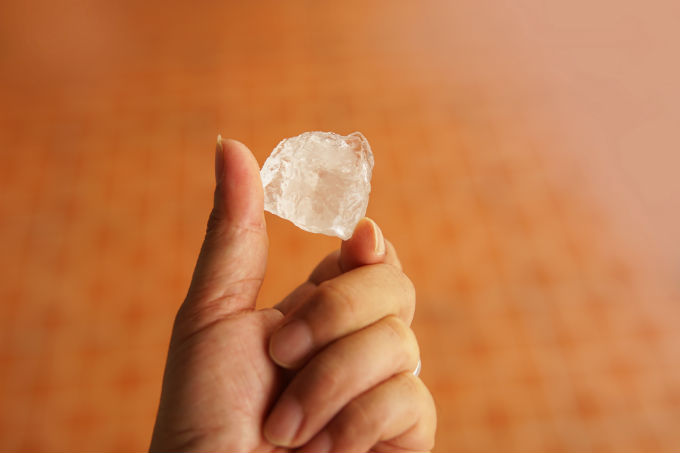 Major diamond mining companies reported solid second-quarter rough production on the back of steady market demand and improved consumer sentiment.
Russian miner Alrosa said quarterly diamond production grew 15 percent to 8.5 million carats due to a seasonal return to production at alluvial deposits supported by recently ramped-up assets – the Udachny underground mine and Severalmaz.
Output however declined by 18 percent year-on-year, resulting from the closure of the Mir underground mine and recovery of lower-grade products.
Alrosa's Q2 rough diamond sales were 9 million carats, including 6.3 million carats of gem-quality rough and 2.7 million carats of industrial stones. Its 2018 production forecast remains unchanged at 36.6 million carats, 8 percent lower from last year.
De Beers meanwhile reported a 3 percent rise in rough diamond output to 9 million carats in the second quarter, reflecting production increases to meet stronger demand as well as the contribution from the ramp-up at Gahcho Kué.
The company reported improvements in rough production in its business units in Botswana, Namibia and Canada, citing generally favourable trading conditions and access to higher-grade ore. South Africa however suffered a 28 percent drop owing to suspended operations at Venetia following a fatal incident, revealed De Beers.
Rough sales volumes were 10 million carats from three sales cycles in Q2 2018, compared with 5.9 million carats from two sales cycles in Q2 2017.
De Beer's full-year production guidance is at 34 million to 36 million carats.
Australian miner Rio Tinto, for its part, reported an 8 percent growth in second-quarter diamond production at its Argyle mine due to an increase in tonnes processed following improved plant availability.
At its Diavik mine, carats recovered in the second quarter of 2018 were 3 percent higher than in 2017 due to higher plant throughput, Rio Tinto disclosed.
News Source : jewellerynet.com