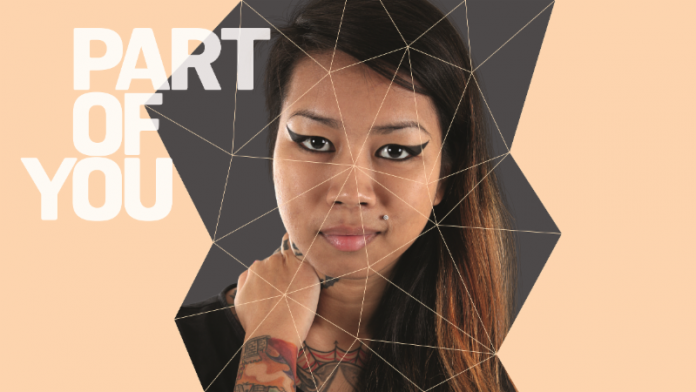 The World Diamond Mark Foundation (WDM), which had earlier said it would be unveiling its new campaign at JCK, Las Vegas has now announced the soft launch of its global diamond promotion campaign. The primary target audience of the campaign the organisation said, were diamond jewellery retailers.
The soft launch package included the brand-new B2C website www.passion.diamonds and corresponding social media channels. "The campaign, released under the slogan "Part of You™," aims to enthuse consumers for diamonds, by engaging them with human stories about diamonds and diamond jewellery, and direct them to retailers who have joined the WDM Authorised Diamond Dealer programme," WDM said.
"This is an important milestone for the international diamond trade community," said Krisztina Kalman-Schueler, WDM programme director. "The launch of the www.passion.diamonds website and with it the Part of You™ campaign is the first highly visible step the diamond industry and trade is taking with diamond promotion in the public realm and with it has set the tone for the mid-stream industry's active involvement in promoting and marketing diamonds to the end-consumer."
Kalman-Schueler said WDM's promotional efforts are focussed on three important aspects. According to her, these are to:
• create stronger consumer desire for diamonds
• direct consumers to the WDM accredited stores through unified promotion
• provide tools for these stores to sell more diamonds
"No retailer will sell a diamond by just talking about the 4Cs. Diamonds need stories customers can get excited about," she emphasised.
Alex Popov, WDM Chairman commented: "The launch of the campaign is proof that the diamond industry and trade, led by the World Federation of Diamond Bourses, and represented by the WDM, is claiming its role in promoting diamonds to the consumer. The launch of this project is the culmination of the efforts of closely knit team of professionals who have worked long and hard to reach this milestone."
Popov also reiterated the WDM's position that "retailers who have joined and will join the WDM Authorised Diamond Dealer programme cannot sell synthetics in the same store with diamonds".
He stressed: "This is a fundamental premise of our mission to promote natural diamonds only. Retailers interested in benefitting from our work and in joining the WDM Authorised Diamond Dealer programme should not be tempted by the 'legitimacy' of synthetics and sell only natural diamonds".
News Source : gjepc.org