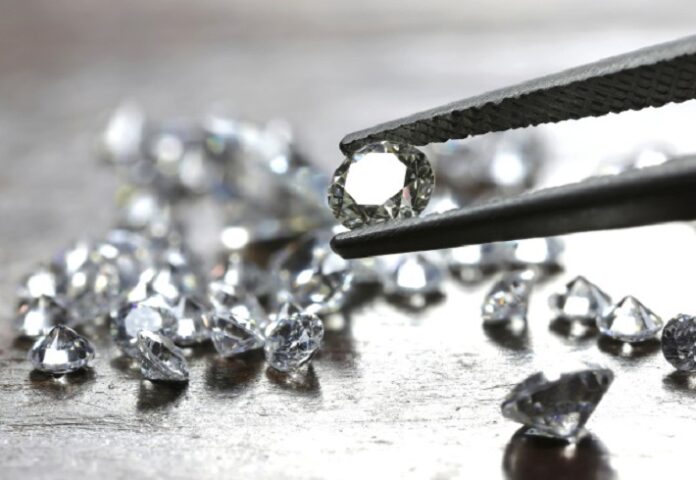 India's polished diamond exports could fall by as much as 35 per cent this financial year, the ratings agency Crisil, to $14bn to $15bn.
It blames weak consumer demand in the US, EU and China (which together account for 75 per cent of foreign sales), rough supplies disrupted by the war in Ukraine and the plunging price of lab growns.
The Mumbai-based agency notes that Israel's war with Hamas could also have an impact on India's exports.
"Israel imports $1.25bn worth of polished diamonds annually from India," said Rahul Guha, director at Crisil Ratings.
"With the country now declaring a war on Hamas, this number could be at risk."
Crisil says manufacturers have built up a four-month inventory of higher-cost polished diamonds, which means lower retail prices and lower profitability.
"There is some bump-up in demand in the second half of every fiscal year from festivities such as Thanksgiving, Christmas and the Chinese New Year, but this is unlikely to provide a significant offset," said Guha.
"Consequently, we see the Indian diamond industry shrinking by over a third on an annualised basis this fiscal."