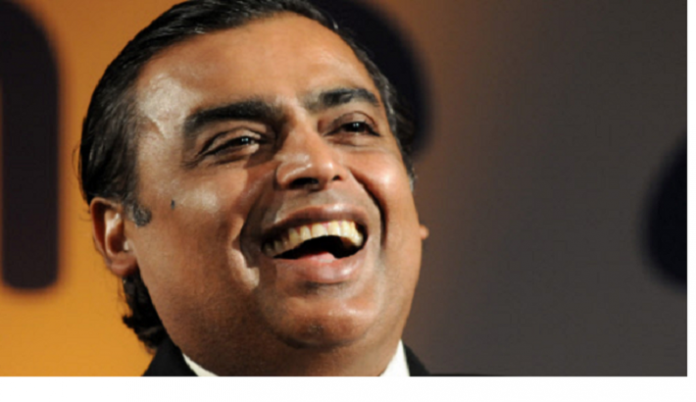 Various Indian online news outlets reported that Reliance Brands had come to an understanding with the 182-year old American jewelry brand Tiffany & Co. to bring Tiffany's to India.
Reliance Brands is owned by Mukesh Ambani, India's richest businessman and industrialist. He is the chairman, managing director, and largest shareholder of Reliance Industries Limited (RIL), a Fortune Global 500 company and India's most valuable company by its market value. According to Forbes magazine, he is the richest man in Asia and the 13th richest person in the world.
It is expected that TIffany's first Indian foothold will be at Mumbai's Jio World Centre mall, which is scheduled to open in April next year.
News Source: idexonline