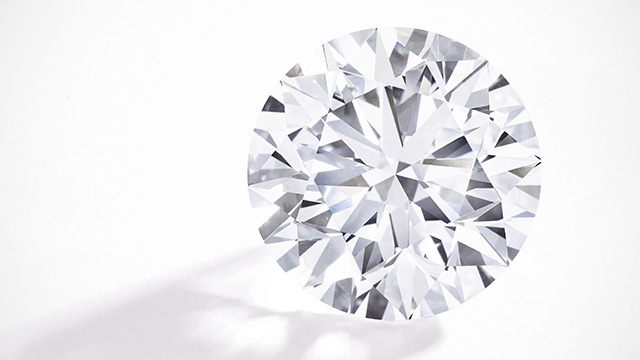 If you're looking to supplement your diamond collection with some large D flawless stones, you are in luck.
Sotheby's plans to sell two more large D flawless diamonds at its upcoming May 15 jewelry auction in Geneva.
The first of the two stones is a 51.71 ct. round brilliant-cut diamond; it ranks as the second largest D flawless brilliant-cut diamond ever to appear at auction. It carries an $8.2 million to 9.5 million estimate.
The second stone weighs 50.39 cts. and is oval. It's also the second largest D flawless diamond of its shape ever to have come to auction. It carries a $7.3 million to $8 million estimate.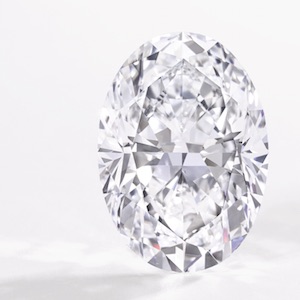 "Diamonds like these have always captivated collectors and connoisseurs alike and continue to do so today," said David Bennett, worldwide chairman of Sotheby's international jewelry division, in a statement.
Meanwhile, the auction house is releasing new details about the 102.34 ct. round D flawless it decided to sell through for private purchase through its Sotheby's Diamonds retail salon on New Bond Street in London.
The decision to forgo the public auction route and sell the stone at retail was unusual for the company. But now it is saying the mega-stone has found a buyer, though, since the sale isn't public, it is not specifying who the buyer is, nor the final price he or she paid, which is a blow for those who rely on auction prices to provide a readout on the state of the market.
It does say that the stone was purchased for a per-carat price, and that price "far exceeds" any previous records for price per carat for a white diamond. (That record is $260,252, set at Sotheby's in Hong Kong in 2013).
"When the new custodian of this stone first beheld it, they were—like everyone else who has seen it—completely captivated," said Patti Wong, founder, and chairman of Sotheby's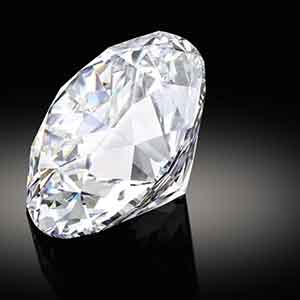 Diamonds, in a statement. "It is hard to believe that something so ancient (these stones are as old as the earth itself) can be so alive, so full of fire and blinding brilliance."
Top: 51.71 ct. round brilliant-cut D flawless diamond to be auctioned at Sotheby's; all images courtesy of Sotheby's