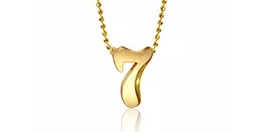 While math may not be everyone's favorite subject, it becomes much more appealing when it translates to chic jewelry. Check out the new digits below for those who like to play the numbers.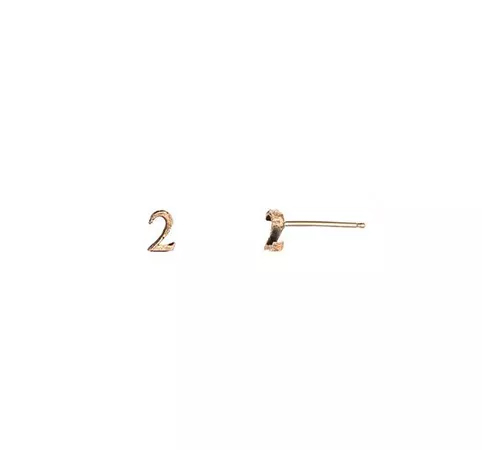 Number 2 stud earrings in 14k yellow gold, $138; Pyrrha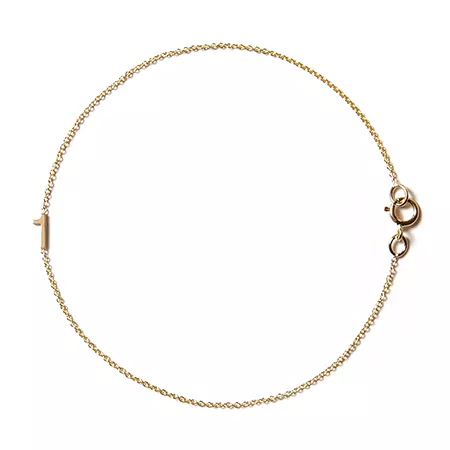 Number 1 bracelet in 14k yellow gold, $200; Maya Brenner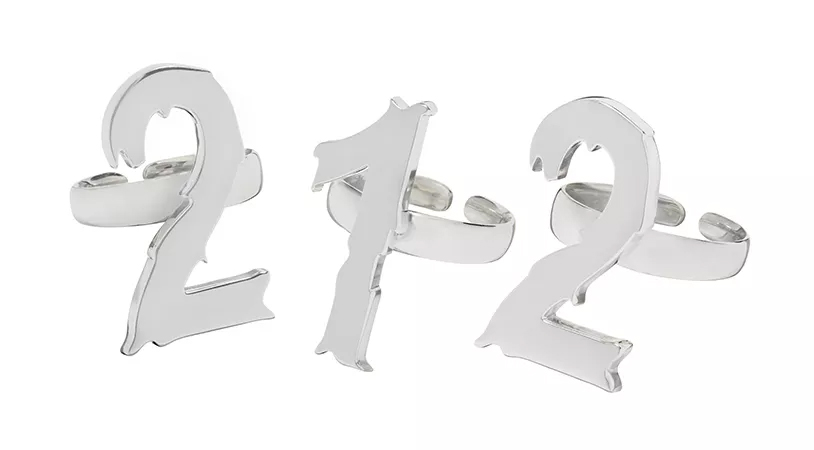 Large number rings in sterling silver, $200;Wendy Brandes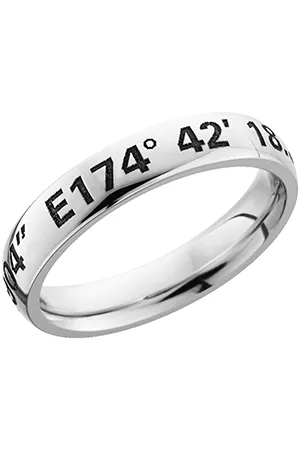 Band in cobalt chrome with laser-carved coordinates, $447; Lashrook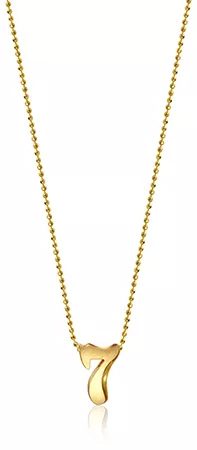 Little Number 7 necklace in 14k yellow gold, $678; Alex Woo
The Style 360 blog is your editorial source for the newest jewelry, trends, market analysis, trade show insights, designer profiles, and more.
News Source : JCKOnline.com