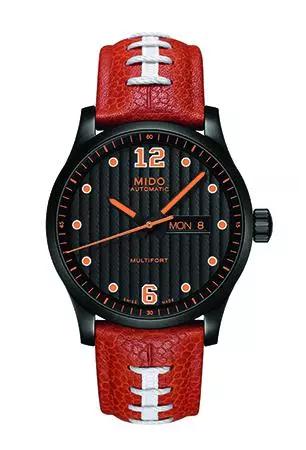 Men and sports go hand in hand, so why not let the guys keep their passions close when they can't watch or participate in them? Here are five new styles for the sports lover in your life.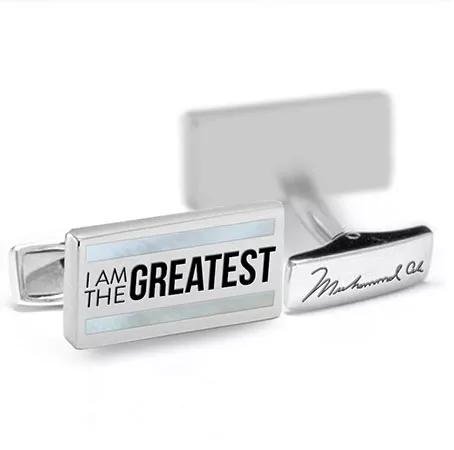 I Am the sGreatest cufflink in sterling silver with mother-of-pearl, $195; Muhammad Ali jewelry collection for Twenty Three 9 Design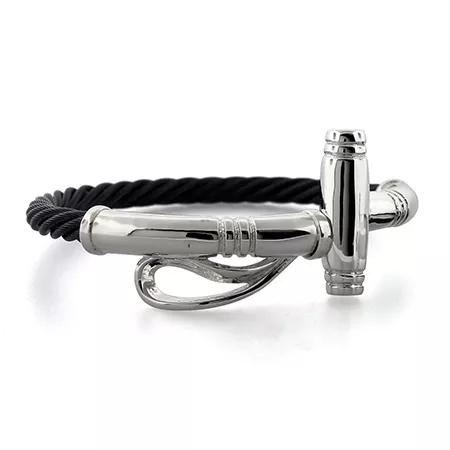 Polo Mallet bracelet in black titanium memory cable with sterling silver, $299; Edward Mirell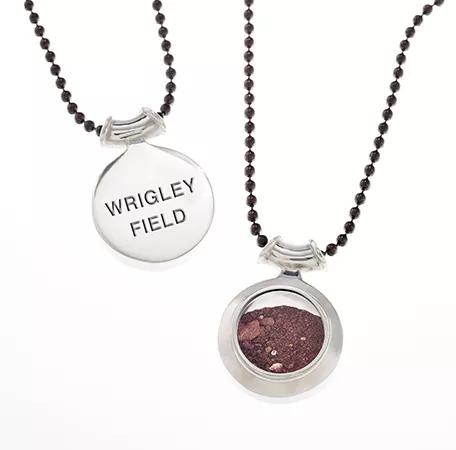 Patent-pending Baseball Field Amulet necklace in sterling silver with encapsulated soil from Wrigley Field, home of the Chicago Cubs, $395; Takohi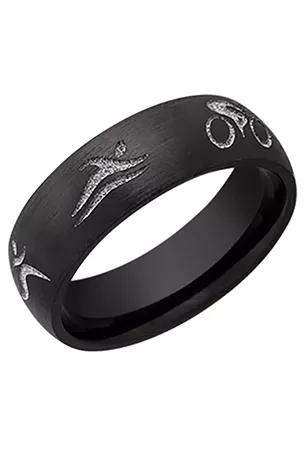 Zirconium band with laser-carved white triathlon figures, $447; Lashbrook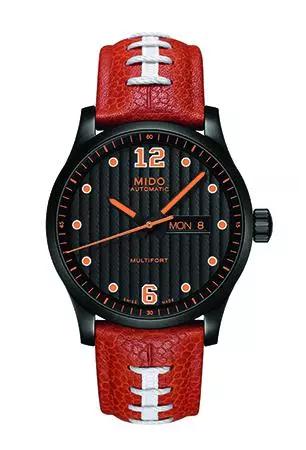 Multifort Special Edition Touchdown watch in stainless steel with a Horween football leather strap and an additional black leather interchangeable strap, $1,150; Mido 
The Style 360 blog is your editorial source for the newest jewelry, trends, market analysis, trade show insights, designer profiles, and more.
News Source : JCKOnline.com