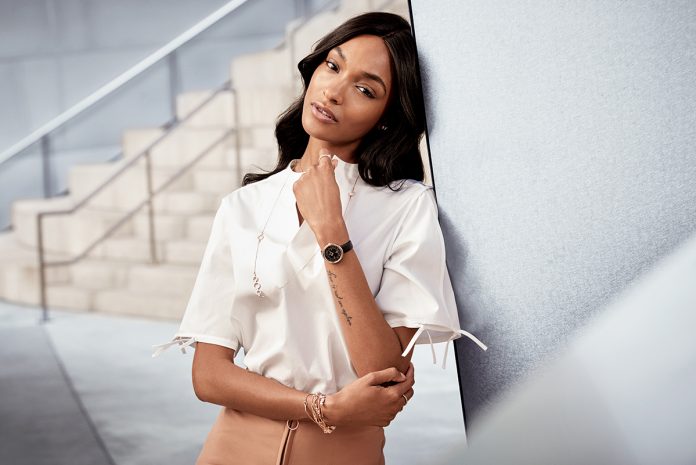 Swarovski has partnered with Amazon Fashion to capture the minds of the digital fashion-conscious jewellery consumer.
Customers can now browser and shop Swarovski from Amazon's five Fashion stores across Europe and via dedicated brand stores.
Amazon Fashion first started selling jewellery in 2007 and has built up a large portfolio covering everything from designer jewellery to wedding and engagement collections, gemstones, and diamonds.
The new online Swarovski brand stores across Europe offer over 170 different classic and new season pieces. Styles available include the iconic Swan collection' with Swarovski's swan motif and a selection from the new Remix collection. 29 different styles of watches are also available including Swarovski's new collection of timepieces, which all pay homage to a long heritage of master craftsmanship.
"We have millions of customers shopping for jewellery and watches from our European websites," says Susan Saideman, vice president of Amazon Fashion Europe.  "Amazon customers love Swarovski so we are delighted to launch these stores to make it easy for our customers to browse and shop this iconic brand from our European Fashion Stores and Swarovski Brand Stores."
Swarovski executive board member, Robert Buchbauer, adds: "Swarovski is delighted about this cooperation and the opportunity to work together with an extraordinary brand like Amazon Fashion. We are looking forward to captivating the minds of the digital fashion jewellery consumer together."
News Source: professionaljeweller