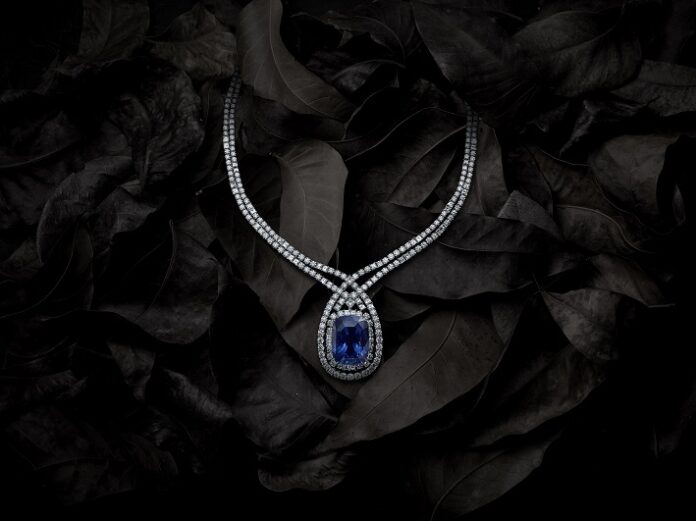 Despite the unprecedented COVID-19 outbreak, life goes on. As the restrictions have started to ease, many business sectors, including the gems and jewelry industry, have adjusted themselves to the new normal. But what will the industry look like in the future?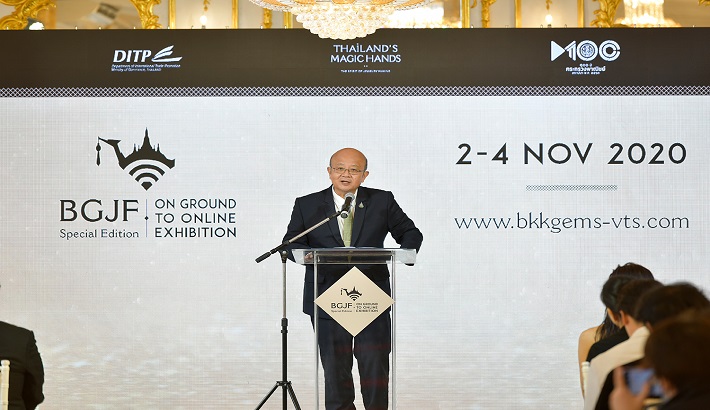 Mr. Somdet Susomboon, Director General of the Department of International Trade Promotion (DITP), the Ministry of Commerce, said in 'The Future of Gems and Jewelry' seminar at the press conference of BGJF Special Edition – On Ground to Online Exhibition that obviously, the COVID-19 pandemic has tremendously affected global trade and Thailand's gems and jewelry industry has been hit hard as well, with a decrease in production, domestic consumption as well as the exports. Apart from the decreased demands, another important factor that has a large impact on the industry is the absence of physical trade fairs. As a governmental agency, DITP has adjusted its strategies to support the exports through new activities, including BGJF Special Edition – On Ground to Online Exhibition, a new online platform that features a virtual trade fair and online business matching. The platform enables entrepreneurs to export and distribute their products into the global market. Moreover, this new platform also responds to changing consumer behavior, as DITP expects that the millennials will be another target group to focus. Millennial consumers have more purchasing power and tend to make online purchases, so this digital platform is highly compatible with the people of this generation.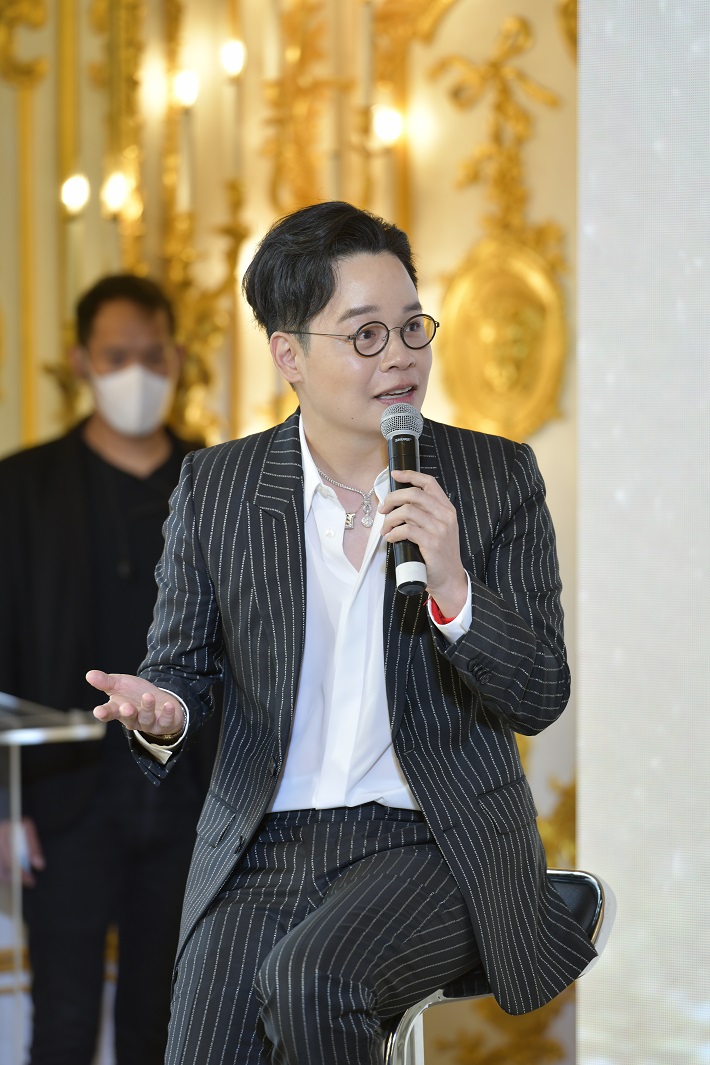 Mr. Suriyon Sriorathaikul, Chairman of Gem and Jewelry Industry Club, the Federation of Thai Industries, said on behalf of the private sector that despite the pandemic, the Thai gems and jewelry industry has embraced continuous growth. Thailand has been one of the leading trading bases in the global industry for quite a long time. The gems and jewelry industry is also one of a few sunrise industries that thrive through disruptions, thanks to the magic hands of skilled Thai craftspeople. An urgent matter in the meantime is to support them so that they and the whole industry can pass through these challenging times. The BGJF Special Edition – On Ground to Online exhibition initiative might be challenging, but it can be a window of opportunity to create an open dialogue between entrepreneurs and buyers, which is what Bangkok Gems and Jewelry Fair has done for all along.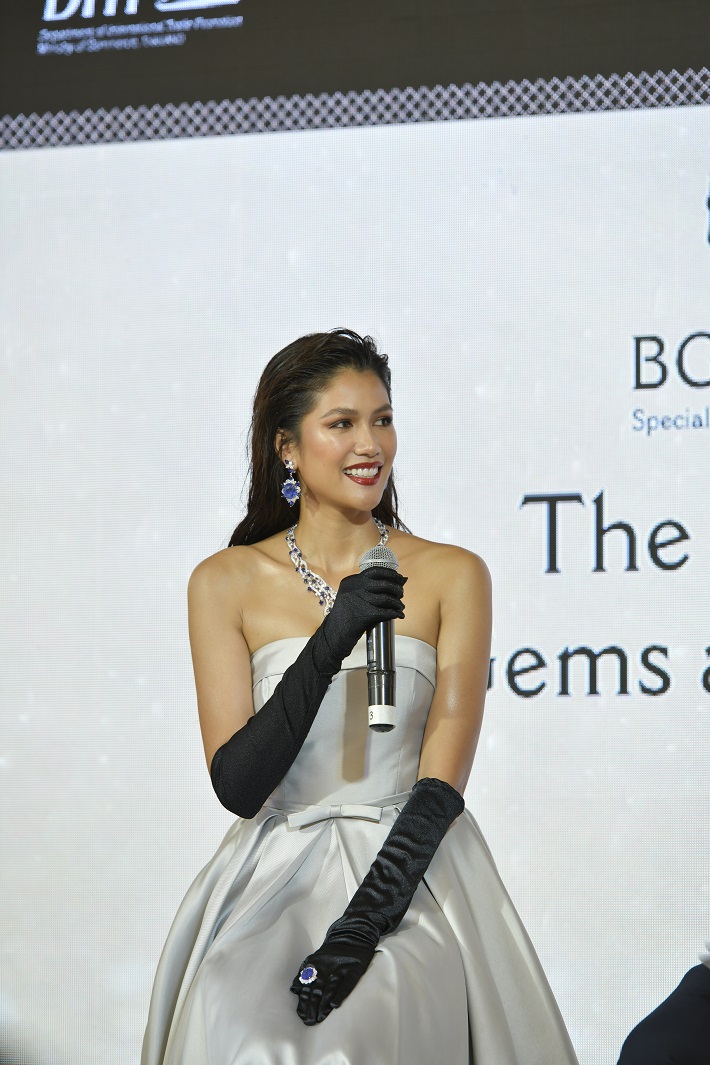 Ms. Aniporn Chalermburanawong, Miss Universe Thailand 2015 shared her view as a millennial that online shopping has become more present during the outbreak. This phenomenon has encouraged every business to be more active online. Entrepreneurs might need to focus more on building their online presence and making their online stores look more attractive. In her viewpoint, in terms of online shopping, credibility comes first, followed by attractive images and reviews.
Discover the gems and jewelry showcases from Thailand and leading brands across the globe at BGJF Special Edition – On Ground to Online exhibition, held between 2-4 November 2020.