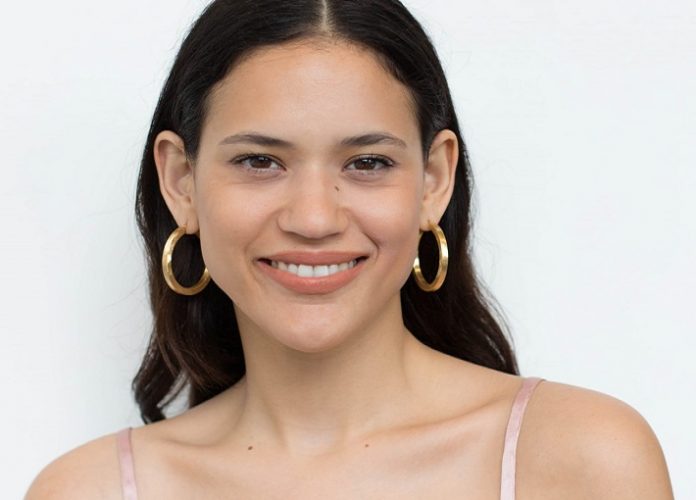 Fashion jewellery brand The Hoop Station, has secured its 70th stockist after a rapid year of growth.
A sister brand to Georgiana Scott Jewellery, The Hoop Station launched in 2012 after the daughter of the founder was dubbed the 'Queen of Hoops' for her comfortable and stylish designs.
In 2016 The Hoop Station made its wholesale debut and today it is celebrating its 70th stockist.
Despite the current challenges on the British high street, The Hoop Station has had one of its most successful years to date, securing 20 new stores in just the past nine weeks.
Stockists include department stores such as John Lewis and Fenwick, independent jewellers across the UK, Ireland, Jersey and Guernsey, and independent fashion/lifestyle boutiques.
The Hoop Station owner, Juliet Rowe, remarks: "Customers really do appreciate the quality, finish and lightness of our hoop collections and of course the fact they are made in Italy is a huge asset. Premium products without the premium price tag."
The company's branding has recently been revamped, with displays, bags, and pouches now in a sophisticated black.
The business has also introduced a 'Mini Hoop Station', which retailers have been quick to add to their stores.
Earrings continue to be a popular product category in the UK, with many retailers and suppliers noting an increase in demand. A positive response from new collections, and a growth in the number of stockists, shows The Hoop Station is still a forerunner when it comes to this sector of the market.
News Source: professionaljeweller