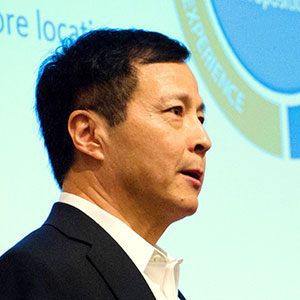 Luxury consignment company The RealReal has appointed new chief operating and revenue officers.
Jun-Sheng Li, former senior vice president of e-commerce supply chain at Walmart, is the San Francisco–based company's new chief operating officer. Before joining Walmart, Li co-founded several businesses in the supply chain and logistics management sector, including Transplace, a third-party logistics services company, and Adage SCM Technology and Services, which provides cloud computing technology services for supply chain and logistics management.
Len Eschweiler, a former sales leadership officer at Affirm and Amazon, will serve as chief revenue officer. He has 20 years of sales management, e-commerce, and executive leadership.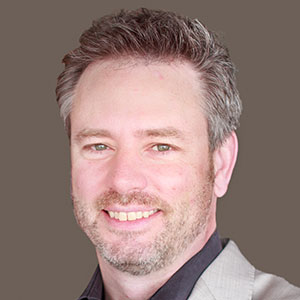 "As the company has grown, so has the demand for a level of management who have had instrumental roles in growing and shaping multibillion-dollar businesses," said The RealReal CEO and founder Julie Wainwright in a statement.
(Images courtesy of The RealReal)