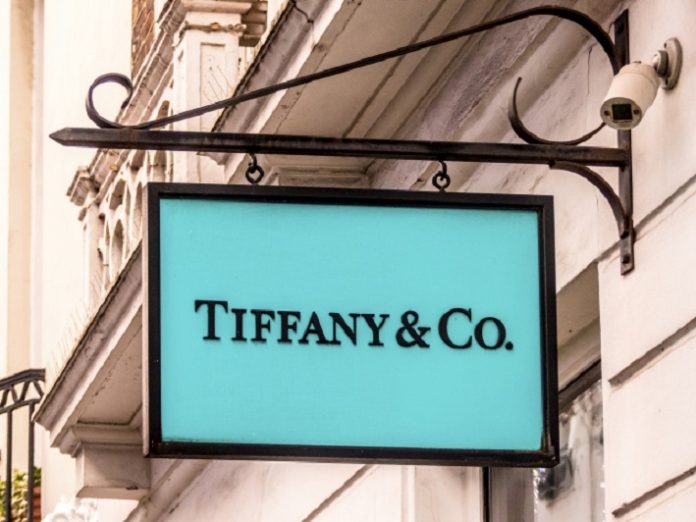 Tiffany & Co is to provide unprecedented detail on the provenance of its diamonds, by telling customers exactly where each stone was mined, sorted, graded, cut, and set.
The New York-based jeweler says it will share the "full craftsmanship journey" for each newly-sourced, individually-registered stone of 0.18 carats or above, to show its commitment to complete traceability.
It became the first luxury jeweler to disclose the region or countries of origin of its diamonds in January 2019.
Tiffany says it does not buy from Zimbabwe and Angola, which it describes as "areas of concern".
"Today we advance our commitment to diamond traceability one step further," said Anisa Kamadoli Costa, Tiffany's chief sustainability officer.
"The diamond industry is still, on the whole, very opaque about the jewelry supply chain. Our customers deserve to know that a Tiffany diamond was sourced with the highest standards, not only in quality but also in social and environmental responsibility."
The challenges of tracking down sourcing information meant it took nearly two decades for the company to introduce full disclosure of a diamond's journey.
Tiffany sources most of its diamonds from Australia, Botswana, Canada, Namibia, Russia and South Africa, and cuts them at its own workshops in Belgium, Mauritius, Botswana, Vietnam Cambodia and the USA.