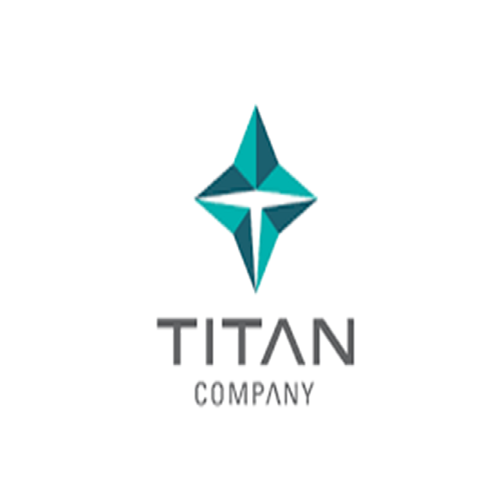 Titan, which retails jewellery in India under the Tanishq brand, has announced a tie-up with e-tailer Amazon.com's Global Selling Programme to retail its watches in the US market. The company said that it will also launch some select ranges of jewellery and other accessories via this channel going forward.
The global selling programme, which was launched in 2015, gives Indian manufacturers easy access to the US market, according to Amazon. It already has about 23,000 Indian sellers, including entrepreneurs, SMEs, manufacturers as well as large brands, and gives customers across the world access to about 65 million products through the global website Amazon.com.
Titan's CEO, Watches and Accessories, S. Ravikant, who announced the partnership along with Gopal Pillai, Director & GM, Seller Services, Amazon India said that the association will give consumers in the US direct access to Titan products. He added that the company will also soon launch accessories and jewellery online targeting the Indian diaspora and other communities.
Pillai said that the programme facilitates easy access for Indian sellers, both large and small, to sell their products to consumers worldwide. He stated that the seller base of the programme had seen a 70% increase over the past year.
News Source: https://gjepc.org