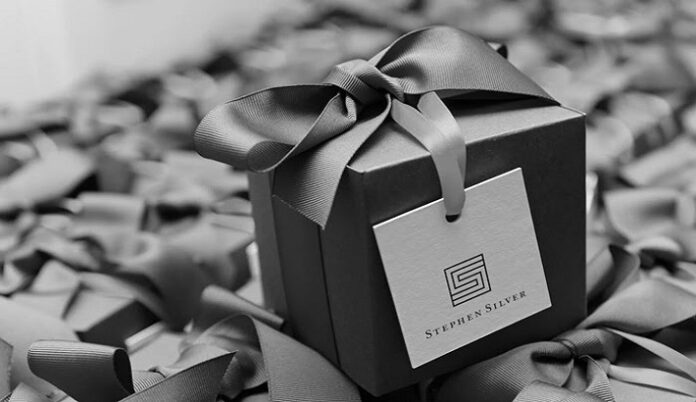 Stephen Silver Fine Jewelry offers dazzling diamonds, rare and colorful gems, daring designs, and sophisticated timepieces for the holiday season
Stephen Silver Fine Jewelry's holiday gift guide was curated for discerning shoppers seeking truly rare and remarkable gifts that will inspire joy and endless fascination in any recipient. Given the Silvers' expertise in gemology and haute horology, it icomes as no surprise that this gift guide stands out from the rest with its array of artful and precious treasures, available online at shsilver.com and at the Stephen Silver Fine Jewelry boutique at Rosewood Sand Hill in Silicon Valley.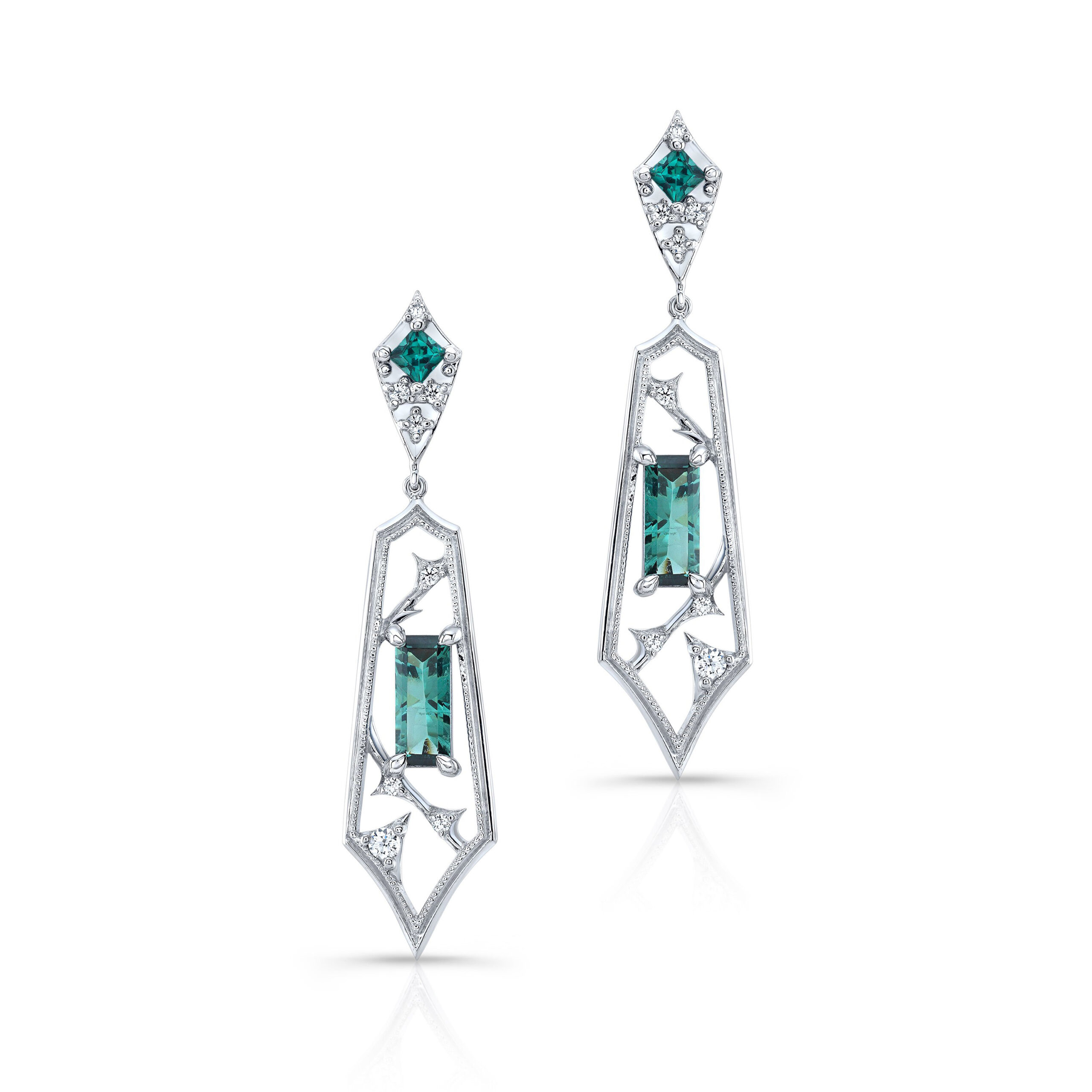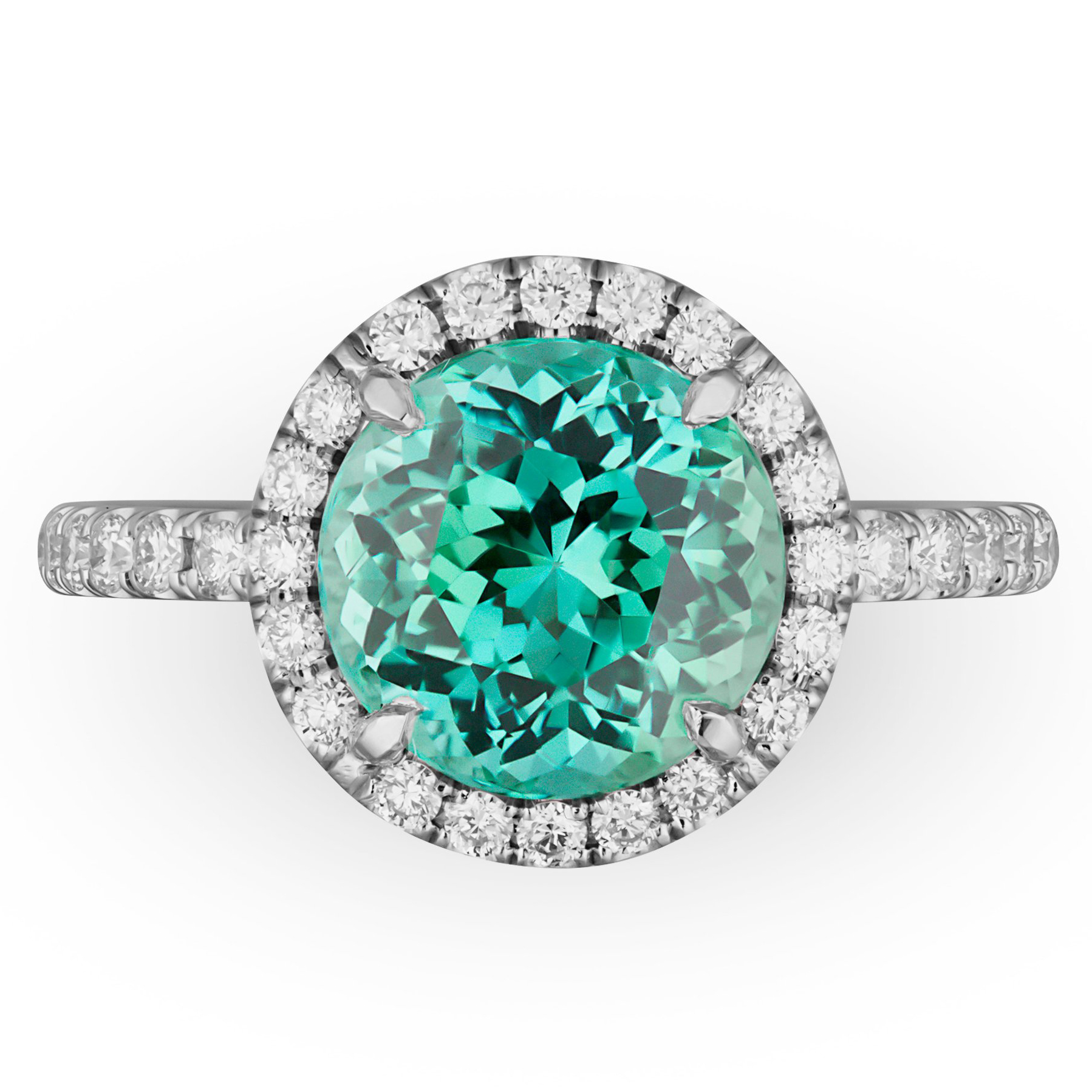 Stephen Silver has developed a collection of house-made jewels that perfectly encapsulate California cool Bold, balanced, and luxurious yet laid back, this collection of house-made, handcrafted jewelry was designed for the modern woman who seeks out the fine jewelry that speaks to her individuality and lifestyle.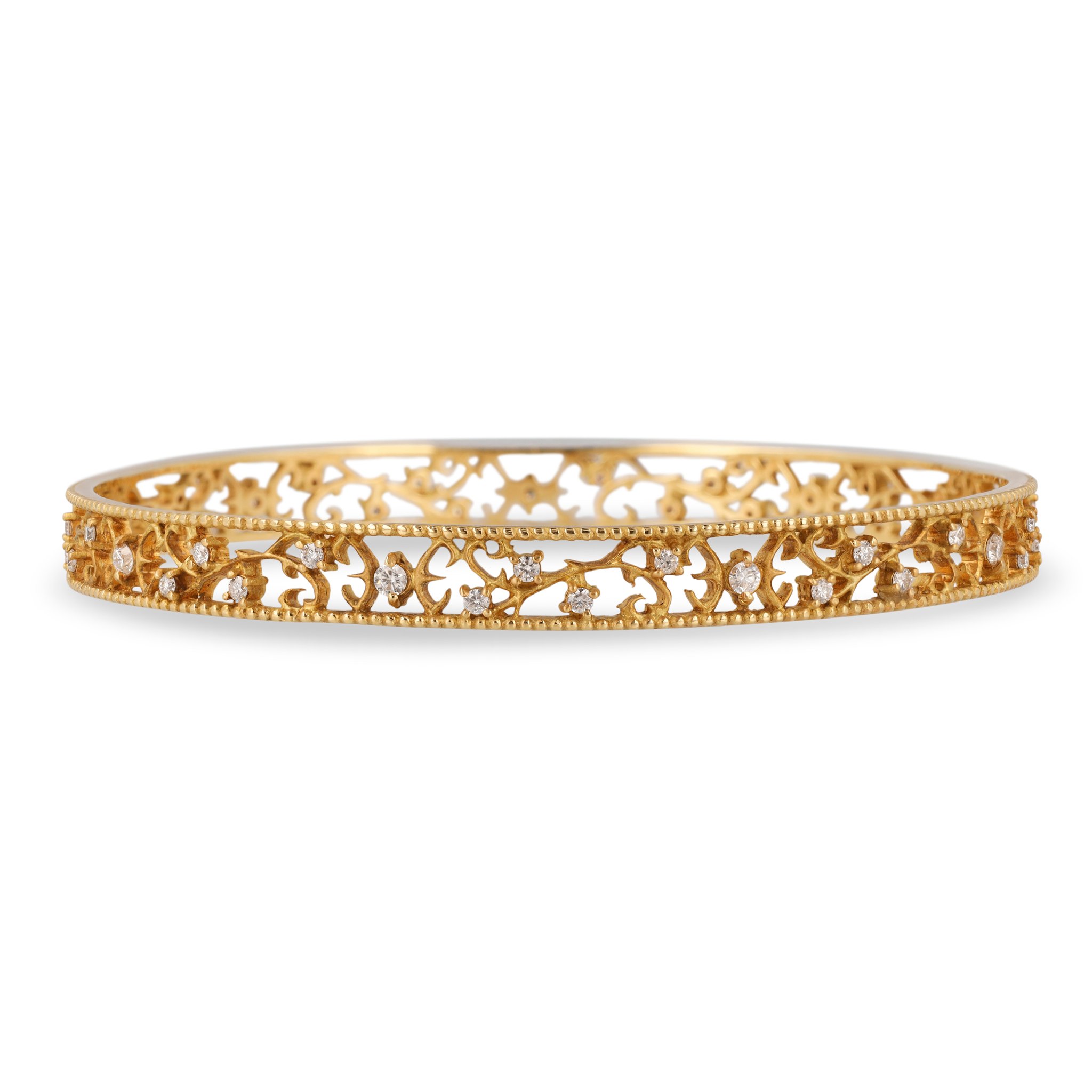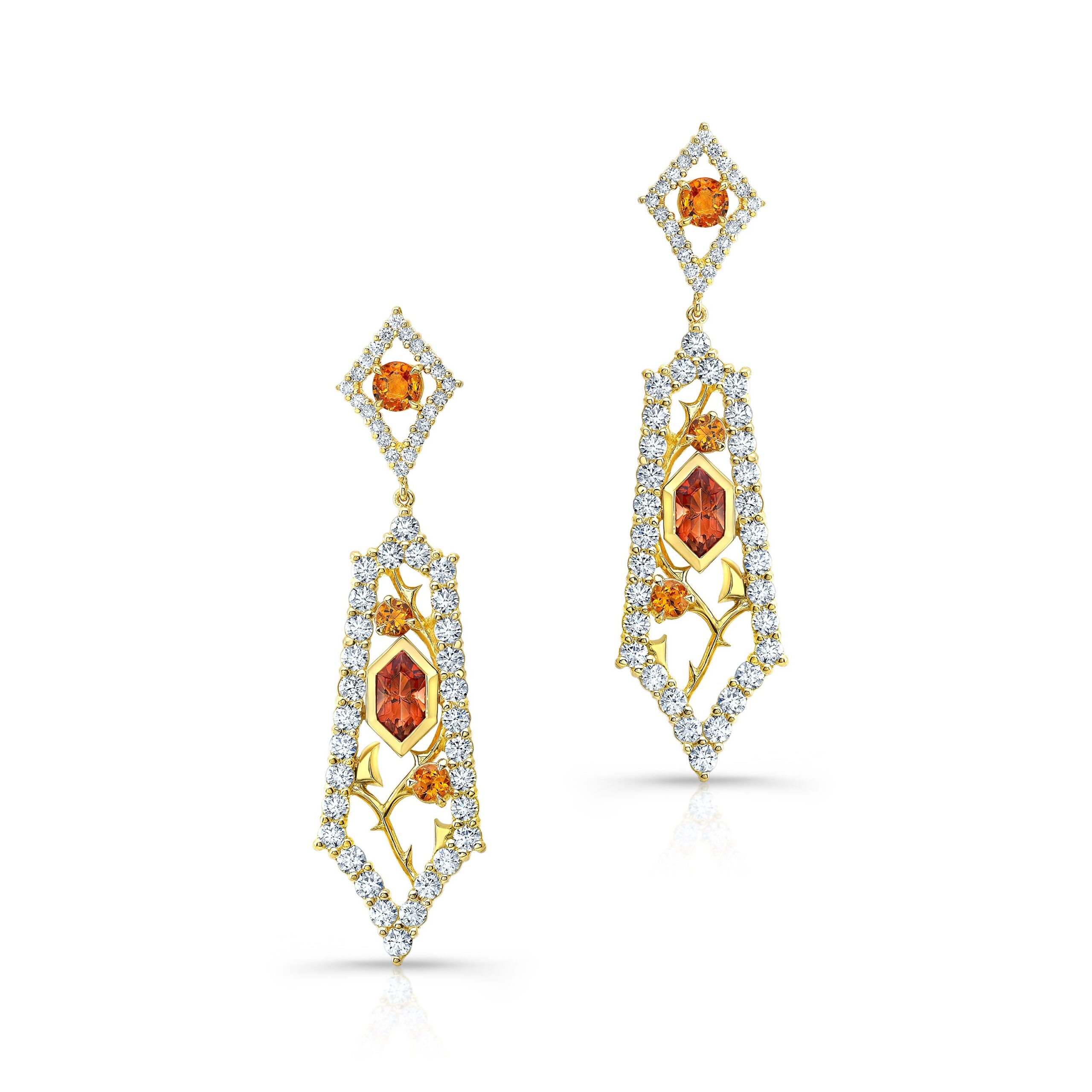 Stephen Silver Fine Jewelry draws on shield-shaped motifs and thorn-like flourishes to bring a feminine edge to fine jewelry. This collection of geometric jewelry also perfectly pairs with coordinating pieces from the store's artisanal fine jewelry collection. Each piece exhibits unique color gems that point to Stephen Silver's specialty as a gemologist, geologist, and jeweler, from rare Indicolite and seafoam tourmalines to vivid orange sunstone, orange sapphire, and black diamonds.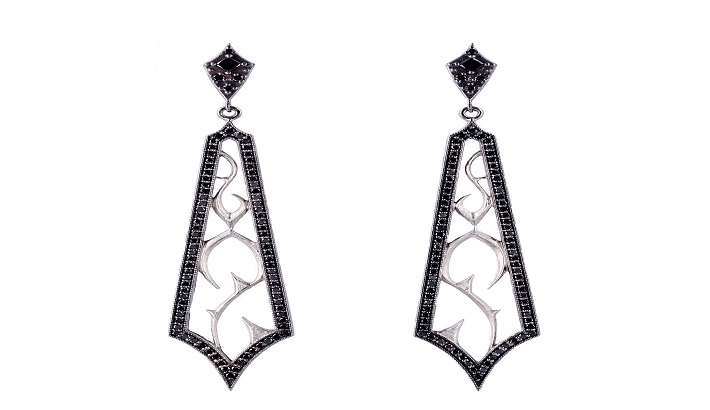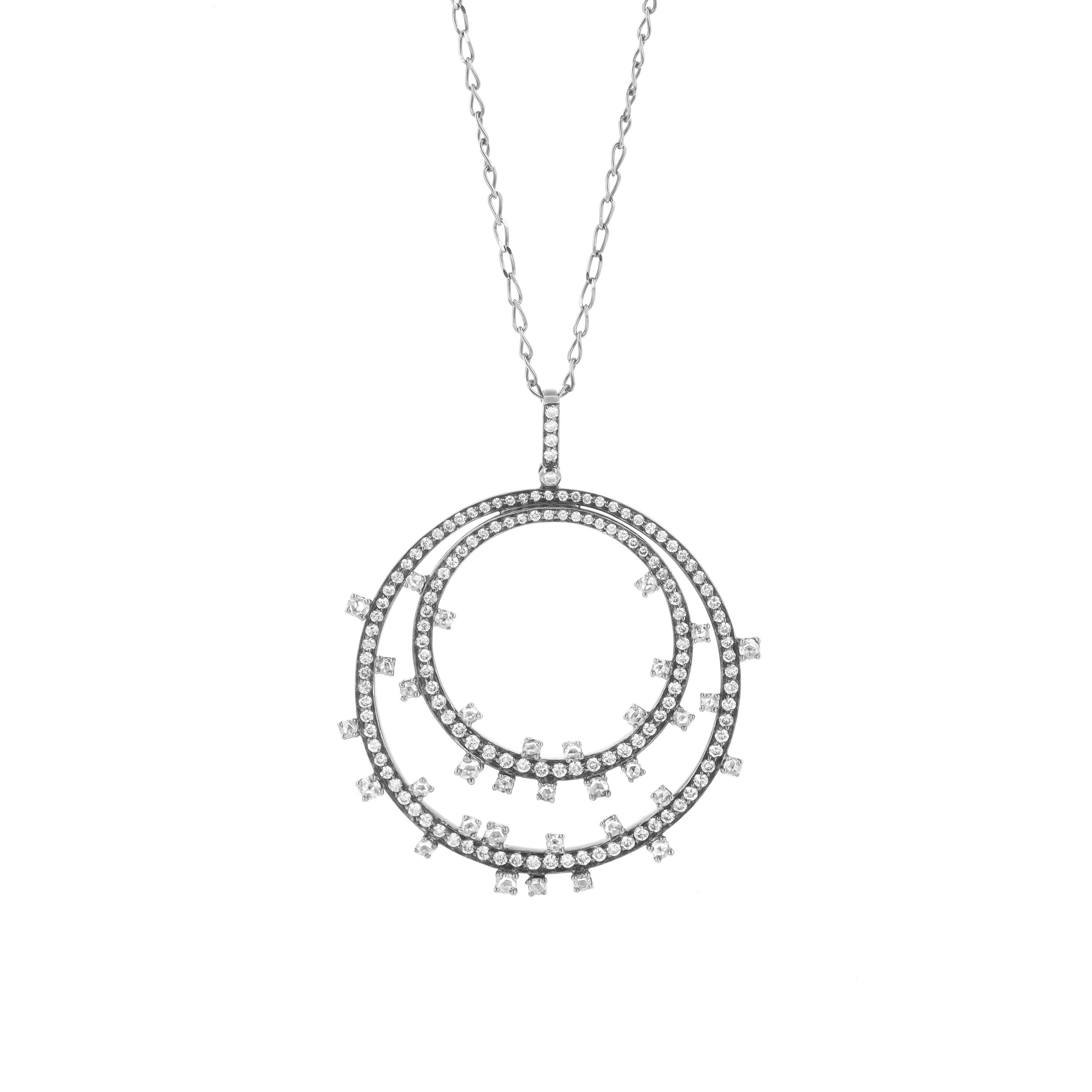 Sophisticated Timekeepers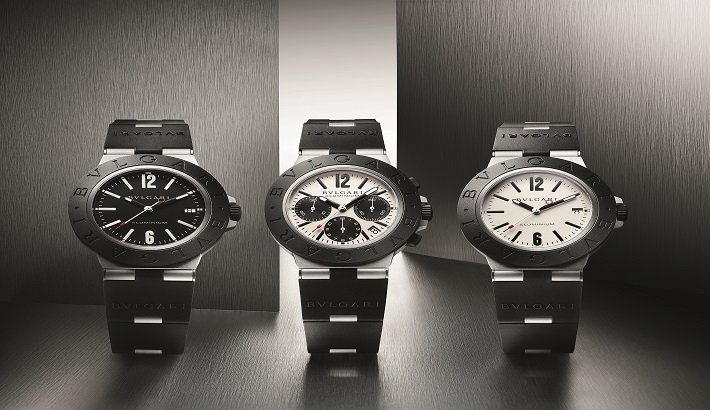 This collection of timepieces offers something for every wristwatch lover this holiday season, from seasoned collectors to budding enthusiasts.
Those seeking a conversation-starting timepiece to gift this year should put the models from the new Bvlgari Aluminum collection on their shopping lists. The Italian brand shook up the watch world when it first introduced this unorthodox style in the 1990s. This year Bvlgari revived the beloved design in high contrast black and white, with two three-hand models and a panda-motif chronograph style, the Bvlgari Aluminum Chrono. Thanks to the approachable price point and dynamic styling, the collection is sure to sell out, though, so check this item off the shopping list sooner than later to ensure availability.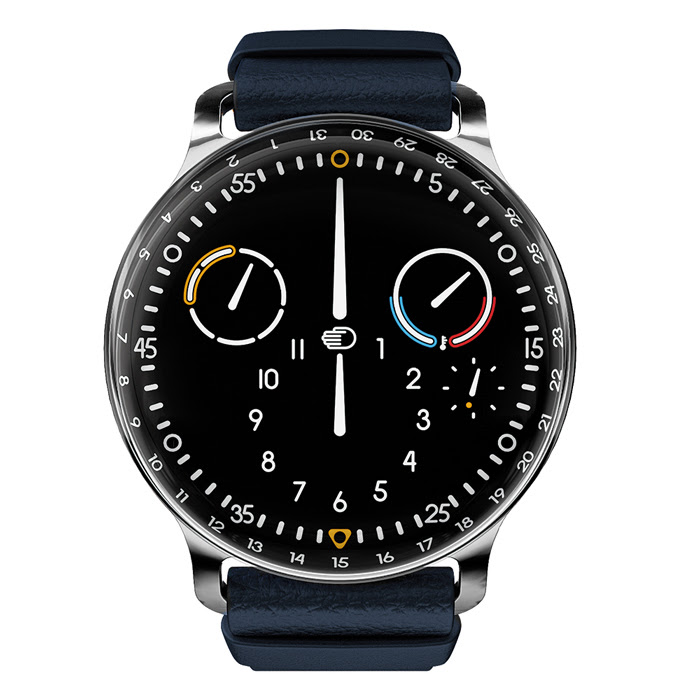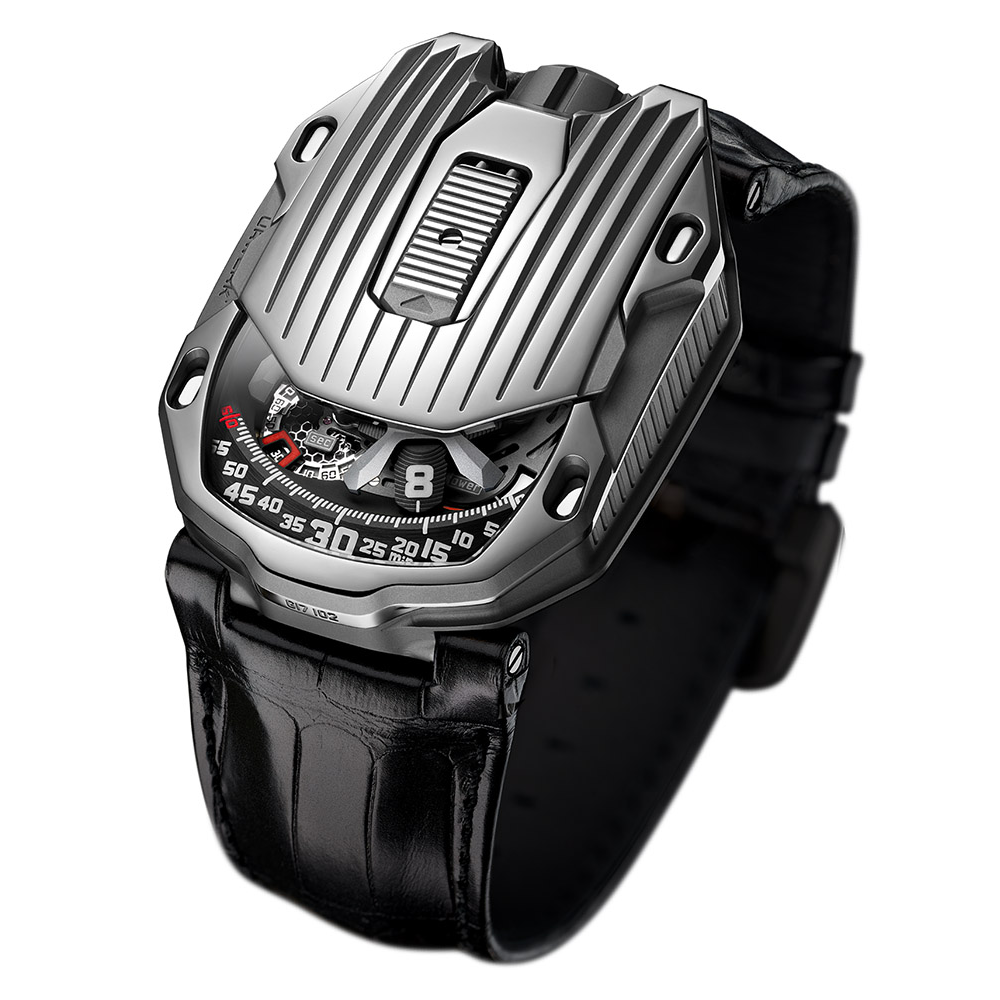 Surprise the seasoned watch collector with a groundbreaking design from some of the world's most creative independent watchmakers like MB&F, Urwerk, Ressence, or Bovet. These watchmakers are known for creating highly technical timepieces that are offered only in extremely limited editions, ranging from a handful of pieces to just 50 worldwide. Turn to Bell & Ross and Bvlgari for versatile timekeepers that are destined to become their next wardrobe-essential.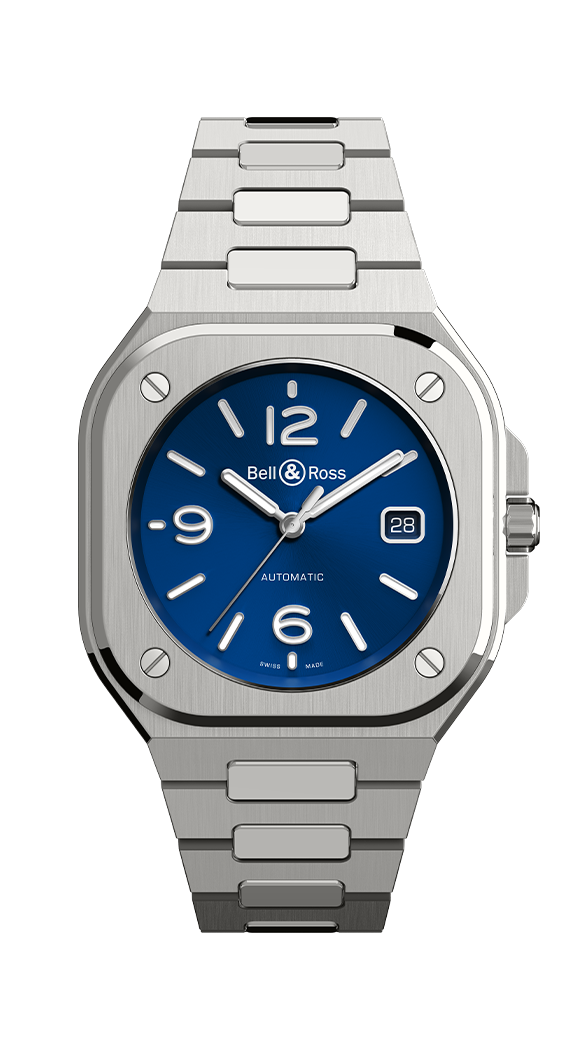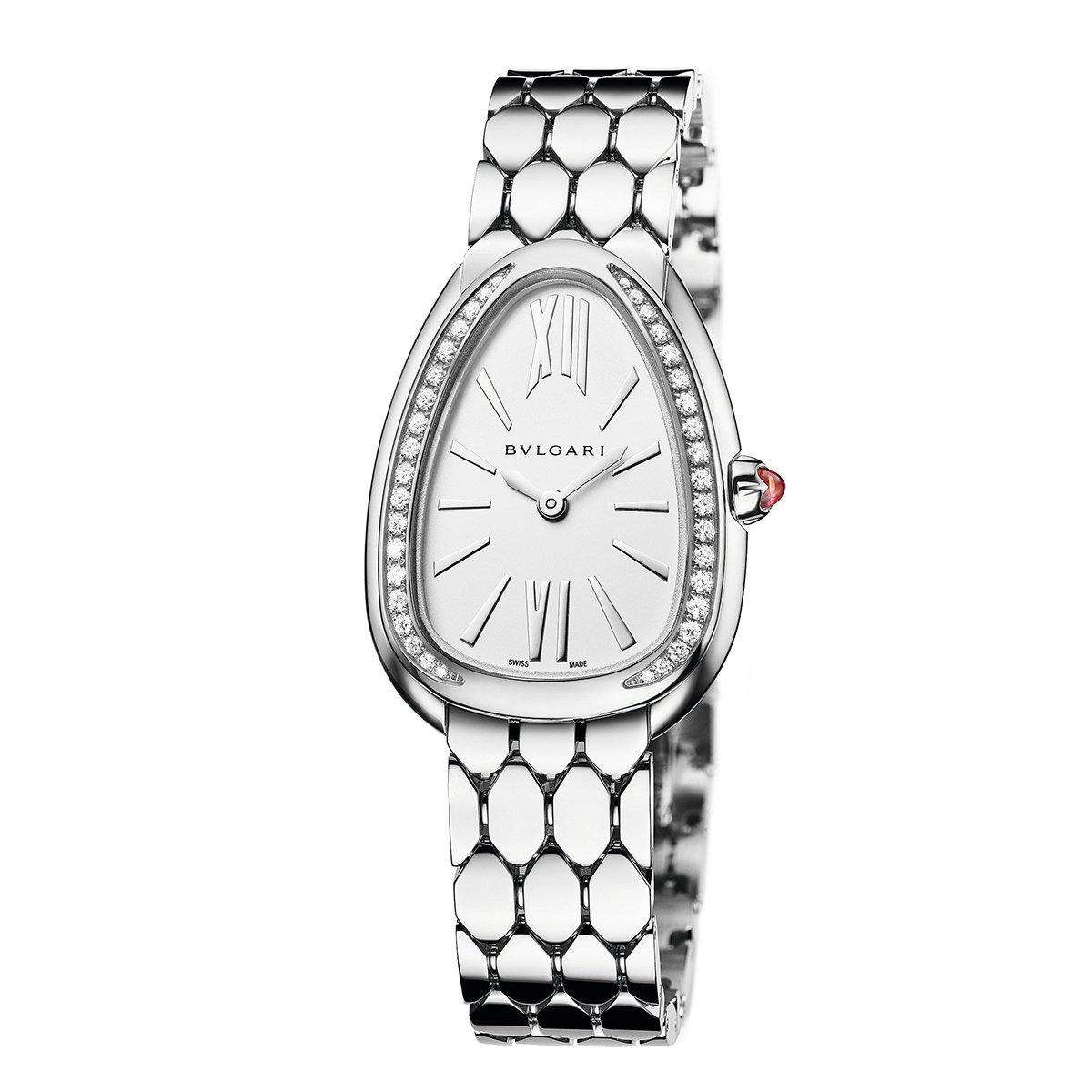 About Stephen Silver Fine Jewelry
Stephen Silver is a Silicon-Valley based gemologist, geologist, diamonteer, and philanthropist. Over the course of the last 40 years, Silver has established a reputation amongst his global network of jewelry industry contacts and elite gemstone collectors for his expertise in diamond and color gemstone cutting and jewelry design. Following his geology studies at San Diego State University and earning a Graduate Gemologist degree from GIA, Silver later returned to the San Francisco Bay Area to found an estate jewelry firm specializing in antiques and precious stones. There, he gained access to a number of history's most important colored gems, including the famous Cullinan Blue Diamond necklace, a historic piece he went on to purchase and donate to the Smithsonian National Museum of Natural History, and later, the Pink Promise Diamond, which he recut and improved, resulting in a record price per carat at auction in 2017. Joined in recent years by son and Stephen Silver Fine Jewelry President Jared Silver, Stephen Silver expanded his business into a vertically integrated wholesale manufacture and retail operation of international reach with an office and retail boutique based in and around Menlo Park, California. For more information.