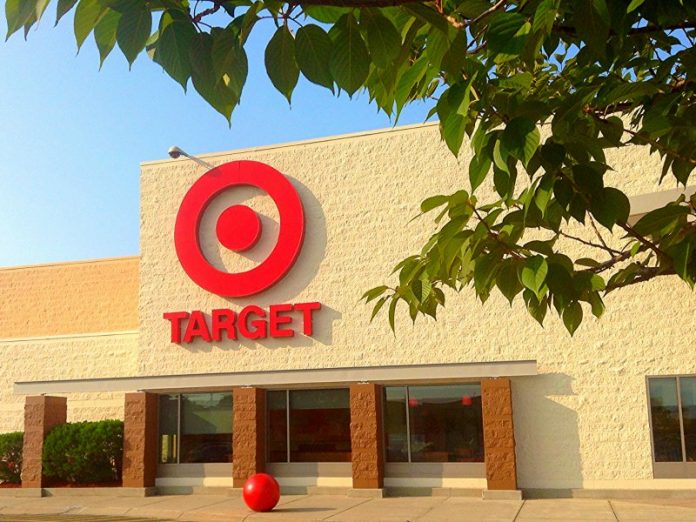 T.J. Maxx and Target are American consumers' favorite value fashion retailers, according to a new survey.
The poll, from Norcross, Ga.-based Market Force Information, asked 10,000 consumers to rate seven value retailers.
The survey found that consumer perception of Target had risen over the past year, while views of T.J. Maxx—which had consistently topped past surveys—had fallen a bit.
Nordstrom Rack came in a close behind the top two, and Burlington, Marshalls, and Ross Stores held the fourth, fifth, and sixth spots, respectively. Walmart ranked dead last.
The poll found that consumers were looking for the following when they choose value retailers: selection, store atmosphere, value for money spent, the speed of checkout, ability to create a look, ability to find a correct size, and ease of finding what you are looking for.
For selection, Burlington scored the highest and Walmart the lowest. For atmosphere, Target scored highest while Walmart brought up the rear.
It might be surprising that value consumers ranked "atmosphere" so highly since value retailers are not known for their sumptuous decor.
But now that consumers are able to find items online, they want to enjoy the shopping trip, wherever they shop, says Brad Christian, chief customer officer for Market Force Information.
"Just hanging products in a warehouse is not enough to keep your customer base coming back," he says. "If you are Toys R Us, and you are in debt, and you can't make your stores' atmosphere better, you are going to go bankrupt."
As for which stores provide the best value for money, consumers ranked Ross first and Walmart, again, last.
"The value equation is really interesting," says Christian. "Most people, when you talk about value for money, would think that the low-priced leaders are going to win. But Walmart was ranked lowest in value for money spent. You would think they would be on top, but they're not.
"Value does not necessarily equal just low price," he continues. "You have to deliver something of value."
Christian says the value retailers that scored best are the ones that offer an experience for consumers—in particular, the chance to engage in a "treasure hunt" for good deals.
"That experience resonates more than rows and rows of stuff for cheap," he says. "If people can buy the same stuff online, why should they go to your store? They go because you create an experience."
A previous Market Force Information survey looked at consumer perceptions of upscale fashion retailers. Nordstrom topped that survey.