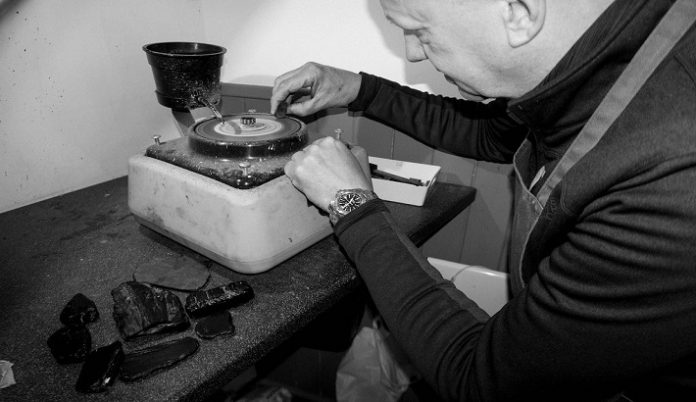 A father and son jewellery team has opened up a store in the North East of England following backing from the local council.
Redcar and Cleveland Borough Council offered its High Street Support Scheme and expert advice from the Business Growth Team to the Yorkshire Jewellery Company.
According to the Northern Echo, it has now opened in Saltburn's Station Square.
Specialising in manufacturing handmade jewellery, the Yorkshire Jewellery Company is owned and run by former welding inspector, Robert Metcalfe, and his retired engineer father, Roger.
Roger told the Northern Echo: "All our Whitby Jet is gathered by ourselves from the local stores that have been naturally washed into the sea."
He added: "The Jet and other gemstones are then handcrafted in the workshop to create beautiful jewellery including pendants, rings, earrings, cufflinks, bracelets, bangles and so on."
NewsSource: professionaljeweller