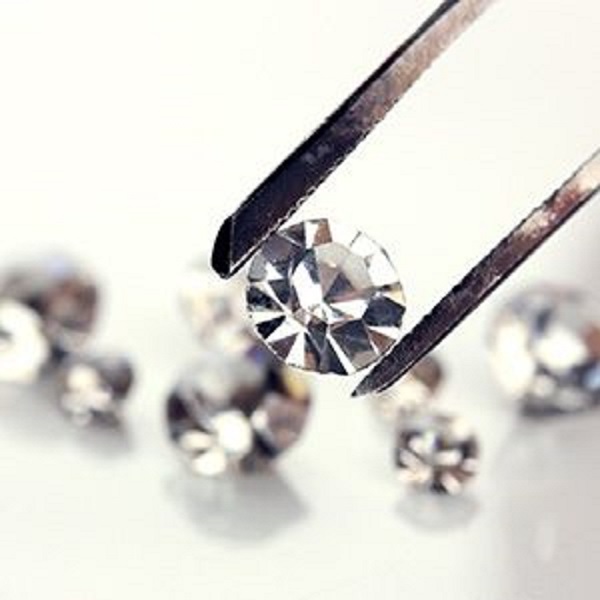 Indian news outlets Mumbai Mirror and Times of India reported on Friday that two of Mumbai's leading diamond exporters and manufacturers—Interjewels Pvt Ltd and Ankur Diamonds—are in dire financial straits.
We're still gathering details on this story as reported (updates may follow), but what's clear is that the two companies have amassed—and subsequently defaulted on—debts in the hundreds of millions of dollars.
Ankur Diamonds filed for bankruptcy in a Belgian court Aug. 6 after the owners were unable to repay bank loans. Interjewels voluntarily filed a petition under Chapter 11 of the United States Bankruptcy Code in a U.S. bankruptcy court.
Mumbai Mirror reporters were told by a local banker that members of the bank consortium visited Interjewels' office at the BKC Diamond Bourse "to examine and take stock of the situation," and that CEO Hemal Choksi has offered to settle up to 60 per cent of the money he owes to the consortium.
Diamond industry analyst Aniruddha Lidbide told The Times of India that, "The market is in turmoil after two back-to-back loan defaults by diamond companies," adding, "It is a loan bubble, which has now gone bust. There are many more diamond companies that may follow suit in the coming months; the situation in the industry is full of uncertainty."
Sanjay Kothari, former chairman of the Gem & Jewellery Export Promotion Council (GJEPC), told Mumbai Mirror that he's aware of the news, but added, "I am in no position to confirm it."
Pravin Pandya, the current chairman of the GJEPC, told the same outlet, "I'm yet to ascertain what has happened to Interjewels, but internationally there is a lull. And there is a lot of nervousness among Indian diamond companies regarding the Christmas season, which is usually a hectic time for us."
Around 25 diamond firms in India have shuttered this year, but Interjewels—if it closes—would be the largest and most established yet.
News Source:jckonline